If you plan on selling your home, it's important to know the factors that affect the price. Pricing a house can be tricky and if not done correctly could lead to an unsuccessful sale. You want to get the right price for your home, but you also want to know that it will sell quickly. Here are some things to think about when you're pricing your house for sale.
Sentimental Value in Real Estate
One of the greatest challenges in determining a price for your home is separating yourself from the sentiment of the house, especially if you've lived there for a long time.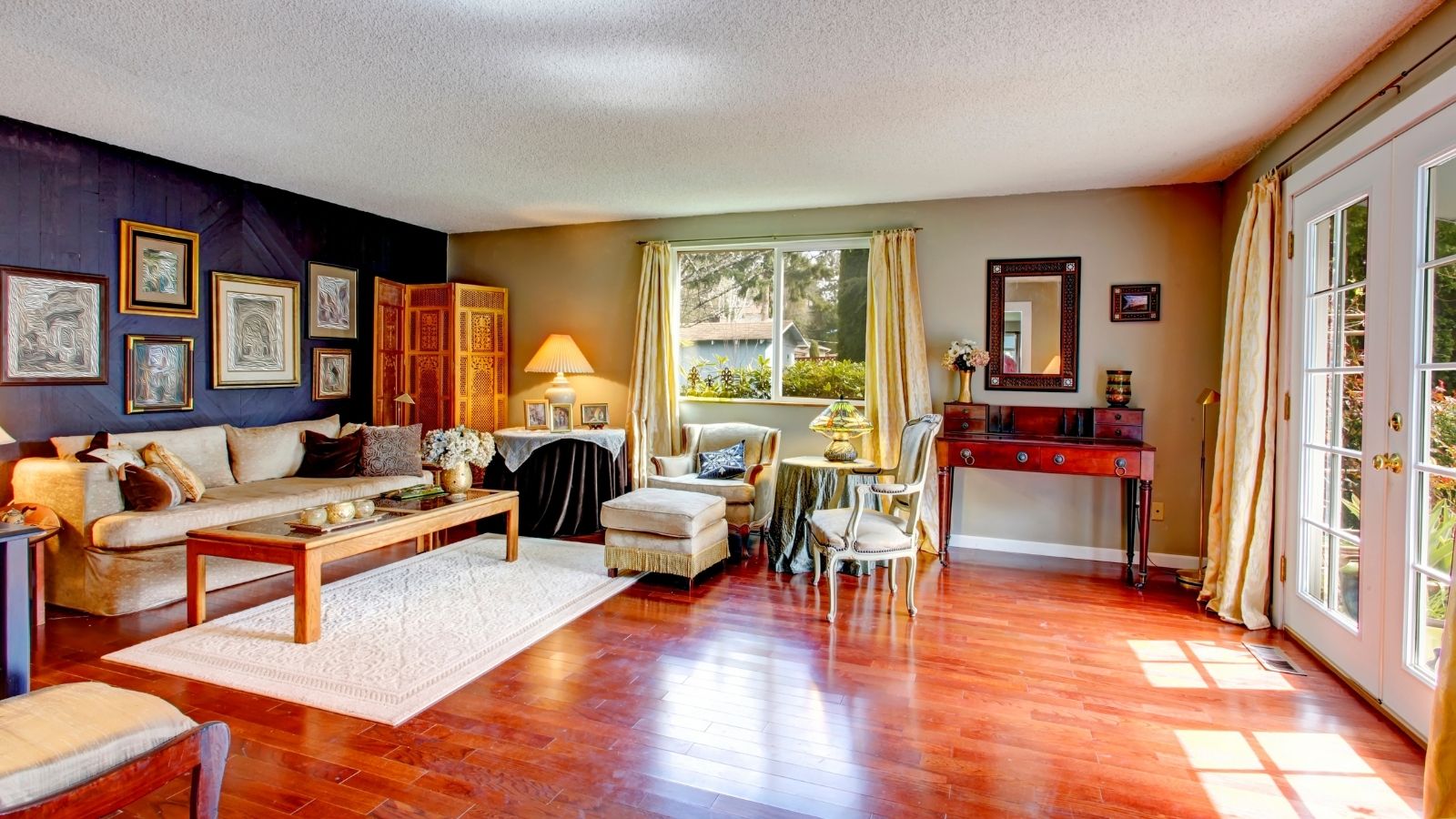 Your memories and milestones are priceless to you, but they don't translate to value for the buyer. Remember, when you list your house for sale, you're initiating a business transaction that isn't emotionally charged.
Current Market Conditions
Your house may not hold the same value it did when you bought it. It may be worth far more, or it could have depreciated over time. The determining factor is the current market conditions. 
In real estate, there's a buyers' market and a sellers' market.
A buyers' market is when there are more houses for sale than there are people wanting to buy them.
A sellers' market occurs when there are more people wanting to buy houses than there are houses for sale. The best time to list your house is during a sellers' market.
In a sellers' market, when buyers start to compete over houses, property values go up. In essence, your home is worth what buyers are willing to pay for it.
Over Pricing and Under Pricing
Many sellers have the idea to price high out of the gate, and then, if necessary, lower the price. The problem with that tactic is that it could cause your house to sit on the market for too long. When this happens, people begin to wonder what's the matter with the property. Why isn't it selling?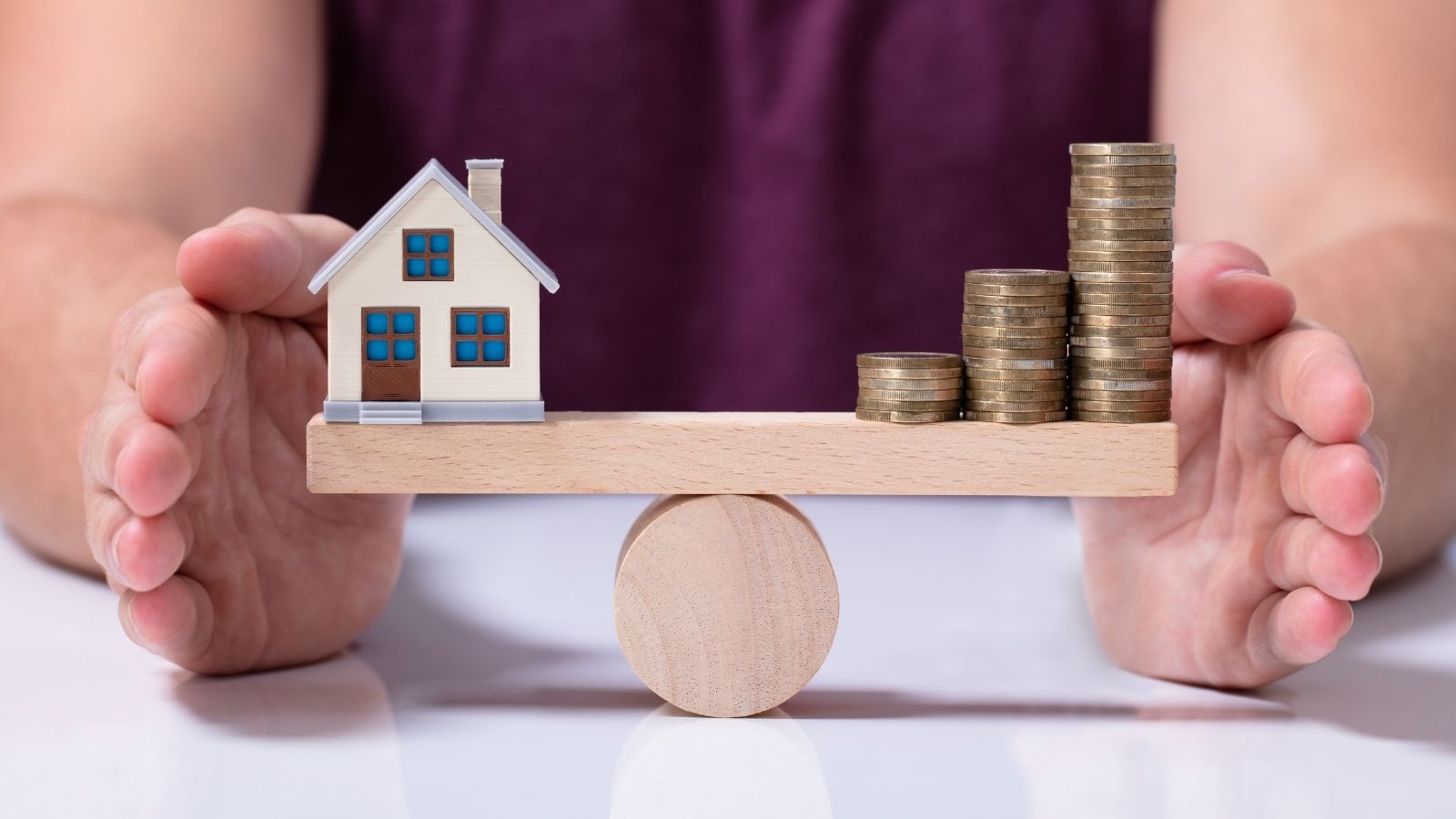 The same suspicion also arises when a home's price is reduced multiple times. It's best to price competitively from the beginning.
If you price your home too low, potential buyers may also wonder why it's so cheap – or, they'll snatch up the opportunity, which means you stand to lose thousands of dollars.
Online Home Valuation Calculators
Getting a quick and easy home estimate online is super simple, but not terribly accurate.
The problem with online home valuation calculators is that they lack the human factor – they can attempt to assess a home's value based on its size and features, but they can't consider the home's condition, renovations, or whether the community has appreciated or depreciated.
You can use an online calculator as a jump-off point to get a ballpark figure of what your home might be worth, but it's not a reliable source.
Comparative Market Analysis
Your real estate agent will be able to provide you with a CMA. A comparative market analysis is a more accurate way to determine your home's value by looking at similar properties in your area that have sold within the past several months.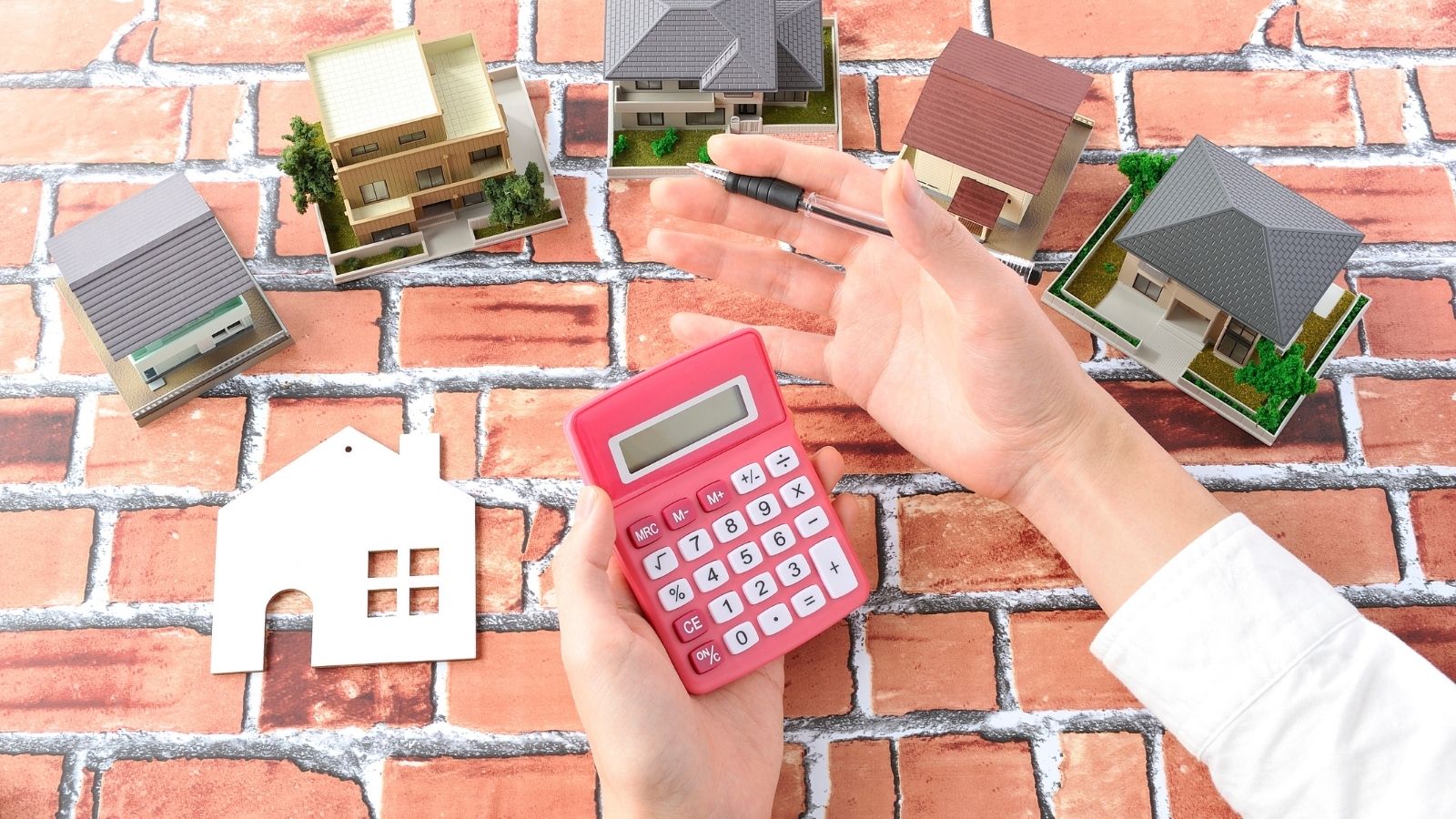 This report takes into account all of the important details about each property, including square footage, number of bedrooms, bathrooms, lot size, age of the home, and more.
You'll also be able to see the original asking prices, the number of price reductions, the final sales price, and how long it took for the houses to sell. This gives you a clear snapshot of what's happening in real estate in your area.
On the other hand, if you want to sell your home quickly, then it might be worth spending the extra money for an appraisal by a licensed real estate appraiser. 
A listing appraisal is an appraisal that takes place before the house gets put on the market. It'll cost a few hundred dollars but might be worth the peace of mind knowing that you've done your due diligence in pricing your house correctly.
Another advantage to a listing appraisal is that you can use it as a marketing tool to satisfy buyers that you're asking a fair price.
The downside is that you will not be able to use that appraisal in place of the buyer's lender's required appraisal during the closing process.
Visit Houses for Sale in Your Neighborhood
One of the best ways to get a real feel for your home's value is to visit houses that are currently on the market. This will give you a good idea of how it compares to other properties.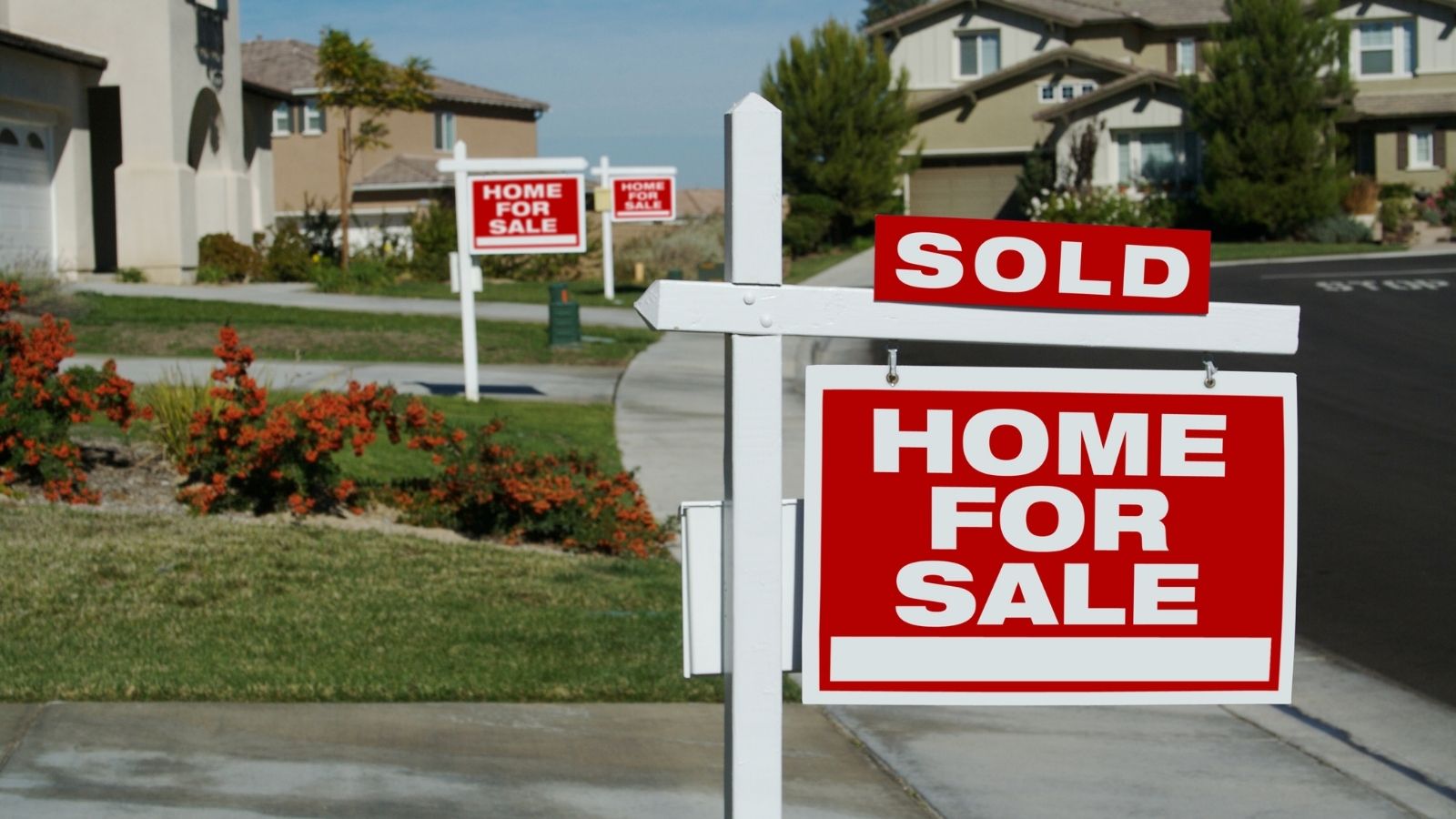 What condition are these homes in and how does yours stack up? Try to view these houses from the perspective of a buyer and ask yourself which house offers the most value.
Stage Your Home to Increase Perceived Value
Staging is the act of getting your home ready for sale by decluttering, depersonalizing, and making repairs as needed. It's also about highlighting your home's best features and getting the property, inside and out, in its best condition for showings. 
By staging your home, you make it look its best and potentially increase the amount of money that you'll get for it.
Your real estate agent is the greatest resource you have in determining a fair price for your house for sale. They have intimate knowledge of the current real estate market, as well as an understanding of what buyers are looking for.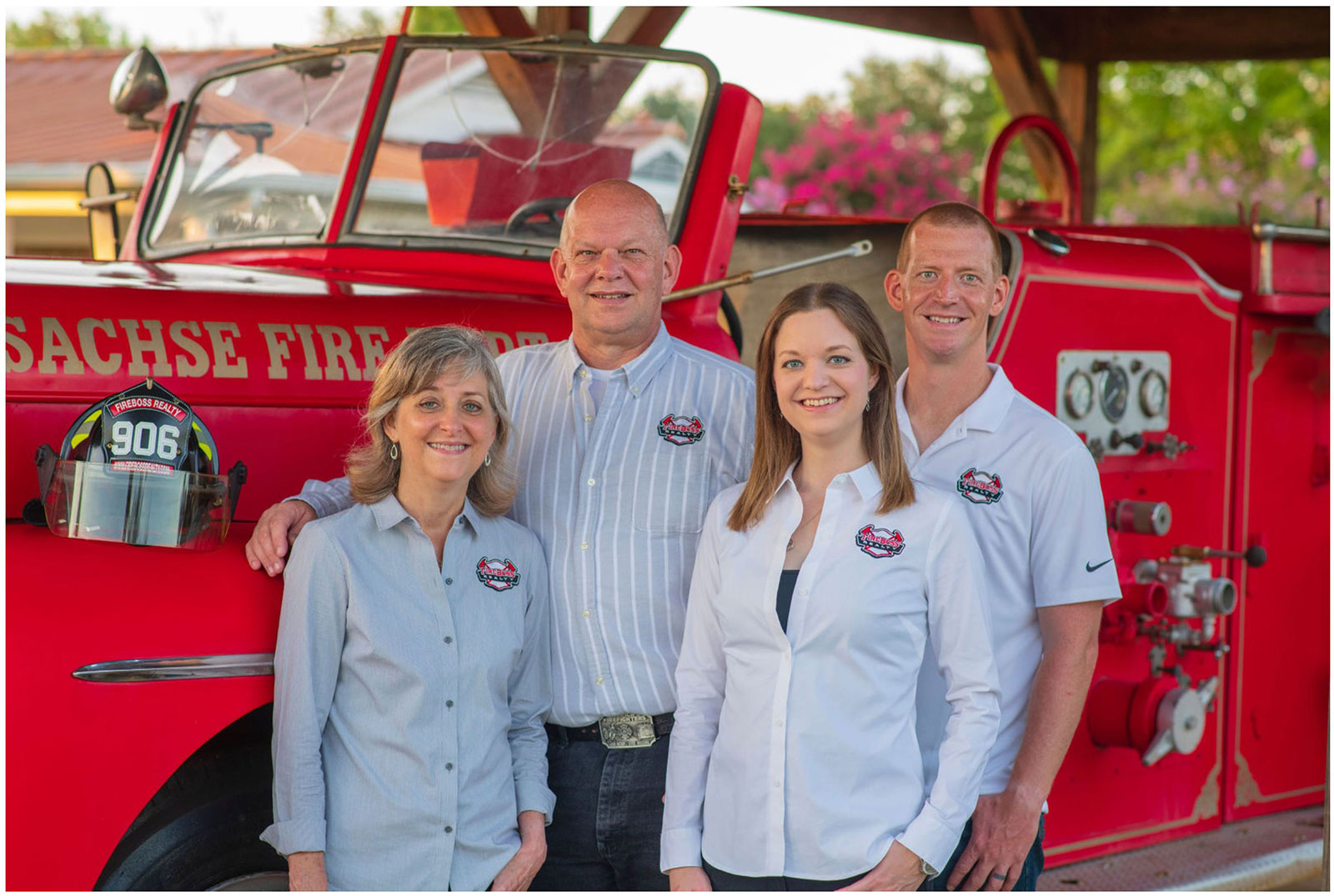 They will be able to provide you with a CMA and assist you in setting the right price for your home.
If you are considering selling your home, it is essential to know how much the market will bear for that specific property. You want to put your house on the market at a price that reflects its current value, but you also need to consider what buyers are willing and able to pay. 
There are a number of ways to determine your home's value, but the most accurate is to reach out to a highly qualified sellers' real estate agent.
The 911 For All Your Real Estate Needs
CALL or TEXT 469-269-0911