Richardson, Texas, is a great place to live. It has plenty of green space for recreational activities, excellent schools, and colleges nearby, plentiful employment opportunities in the city limits, low crime rates, and an abundance of things to do. Here's what you need to know about living in Richardson, Texas.
An Overview of Richardson, Texas
Richardson, Texas, is a great place to live because it has something for everyone. It's located in the heart of the Dallas-Fort Worth metroplex, which provides plenty of job and entertainment options. The city is also home to several universities and colleges, including the University of Texas at Dallas and Richland College. Richardson is known for its strong economic base, with a mix of businesses that range from small mom-and-pop shops to large corporate headquarters. 
The city has plenty of green space for recreational activities, with more than 100 parks and recreation areas. If you're looking for a place to get active, Richardson has plenty of options, including athletic fields, basketball courts, golf courses, playgrounds, pools, and trails.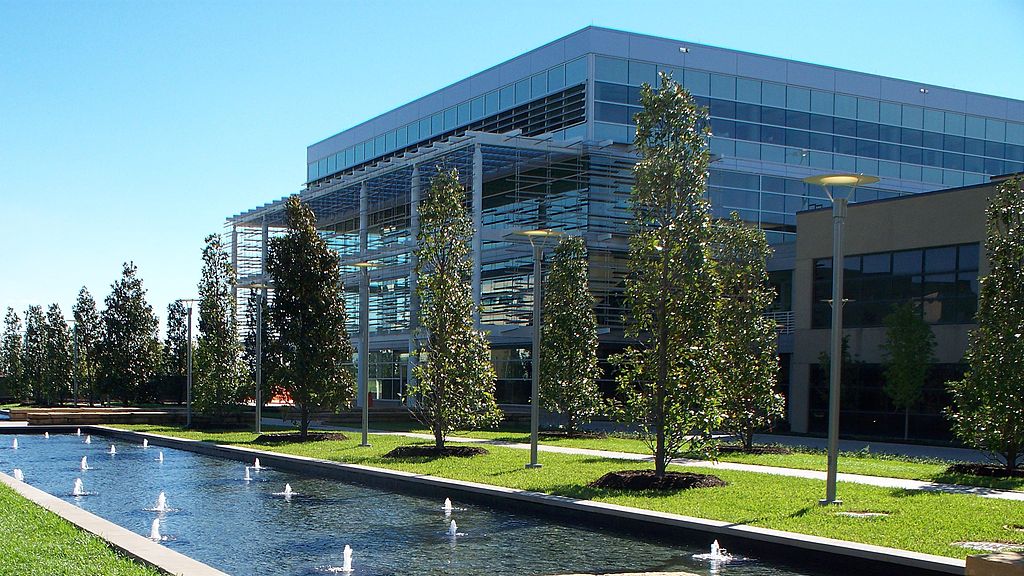 The city also offers a wide variety of special events throughout the year that are fun for the whole family. Some of the most popular events include the Fourth of July parade and fireworks show, the Wildflower Arts and Music Festival, the Kite Festival at Breckinridge Park, and Winterfest at Waterview Park.
Richardson is also close to several major shopping destinations, including the Galleria and North Park Center. If you're looking for a night on the town, Richardson has you covered with a wide variety of restaurants, bars, and live music venues.
Rich in history, culture, and amenities, Richardson is a great place to call home.
Education in Richardson, Texas
There are two school districts serving Richardson, Texas. In the Dallas County portion of the city is the Richardson Independent School District, and the Plano Independent School District educates students in Collin County. Both districts have Blue Ribbon Schools, an award that is respected as the highest honor that an American school can receive. 
Richardson is home to four charter schools.
In addition to the area's highly rated public schools, there are numerous secular and parochial private schools, including The Roman Catholic Diocese of Dallas, Canyon Creek Christian Academy, Salem Academy, North Dallas Adventist Academy, and more.
Within 50 miles of Richardson, there are 34 public and private colleges and universities, including The University of Texas at Dallas, Richland College, Remington College Dallas Campus, Brookhaven College, Southern Methodist University, and more.
The Climate in Richardson, Texas
Richardson, Texas, has beautiful weather and a comfortable climate. Whereas the US average for sunny days is 205, Richardson celebrates 230 days with glorious golden rays that produce high summer temperatures of about 95 degrees in July.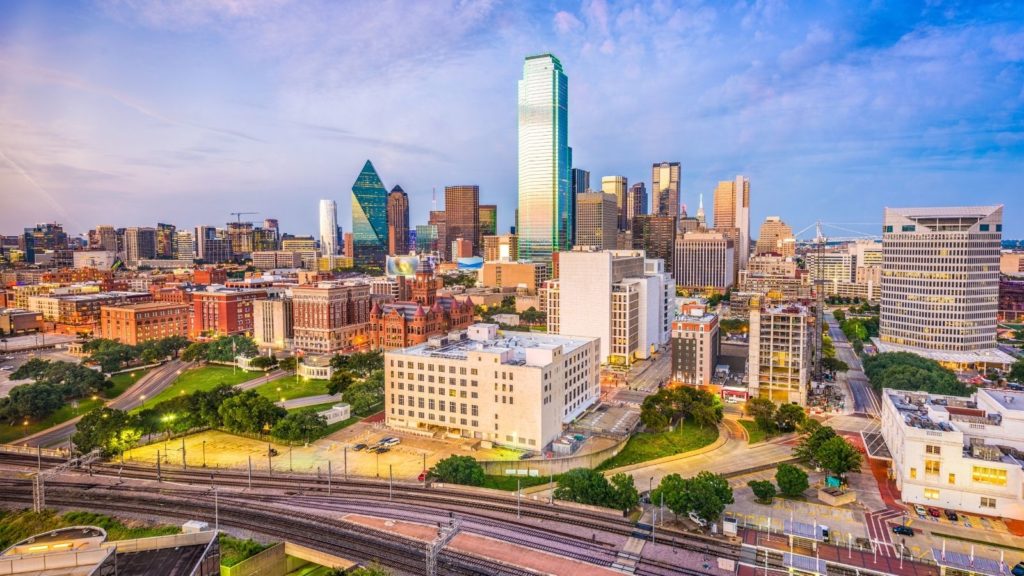 The area gets about the same amount of rainfall as the national average, measuring 40 inches to the country's 38. As for snow, there's only about an inch per year. Altogether, there are about 80 days each year where the precipitation in Richardson can be measured.
Winter low temperatures stay just above freezing at a chilly 34 degrees in January.
Public Transportation in Richardson, Texas
The Richardson Transit System (RTS) provides bus service within the city of Richardson and to destinations in Plano, Dallas, and Garland. 
The Trinity Railway Express (TRE) is a commuter rail line that connects downtown Fort Worth with downtown Dallas.
The DART light rail system has a stop in Richardson, which provides service to destinations throughout Dallas County.
There are three airports within 23 miles of Richardson, including Dallas Love Field with the Frontiers of Flight Museum, the Dallas/Fort Worth International Airport, and the Addison Airport with the Cavanaugh Flight Museum.
Living in Richardson, Texas
Richardson is home to about 121,323 residents, among whom the median household income is about $91,118 in contrast to the Texas median household income of $64,034. 
Median home values in Richardson are estimated at $330,700 compared to the Texas median home value of $200,400.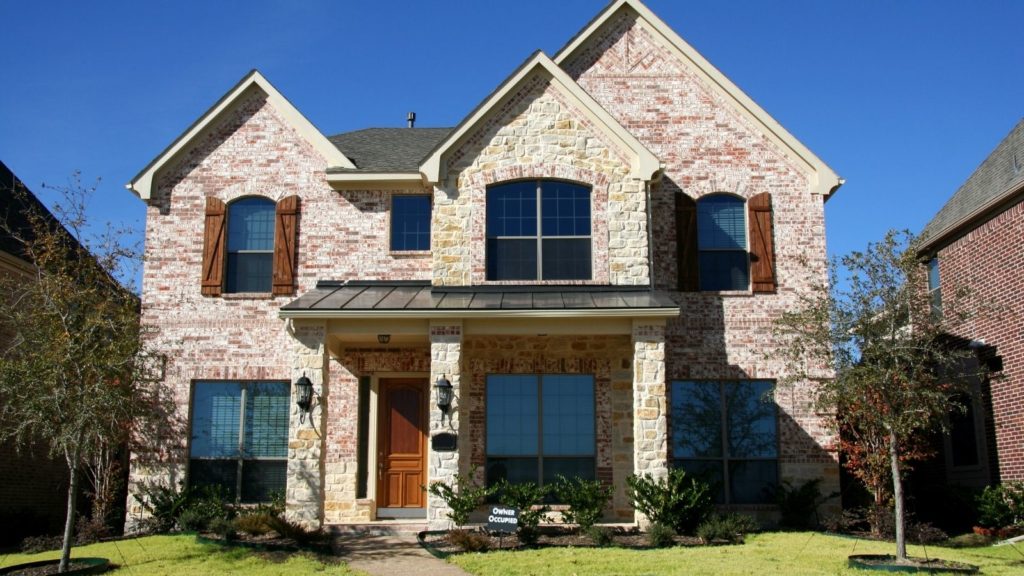 Living in Richardson, Texas, is a wonderful choice for everyone. From outdoor enthusiasts looking for a healthy way of life outside of the corporate grind to families seeking an affordable place with highly ranked schools, Richardson offers all that you could ever need without sacrificing quality.
The 911 For All Your Real Estate Needs
CALL or TEXT 469-269-0911