Plano, Texas, is a rapidly growing city that offers a lot of benefits for homebuyers. With plenty of opportunities for work and recreation, as well as an excellent education system, Plano is an ideal place to settle down. If you're considering making a move to this vibrant city, here are some things you should know.
An Overview of Plano, Texas
Plano is a city in north Texas and is part of the Dallas-Fort Worth metropolitan area. Plano has been ranked among the best places to live in America by publications such as CNN, Money, and Forbes. 
Plano is a suburb situated just north of Dallas. The city has enjoyed rapid growth due to the healthy economy, low cost of living, strong job market, excellent education facilities, beautiful parkland spaces, and abundant recreation opportunities.
The area is rich in history, with a number of historic sites and buildings dating back to the 1800s.
It also has a thriving economy and is home to many major companies, including Samsung, Cinemark Theaters, Fed Ex Office, Frito Lay, J.C. Penney, Pizza Hut, Toyota Motor North America, and more.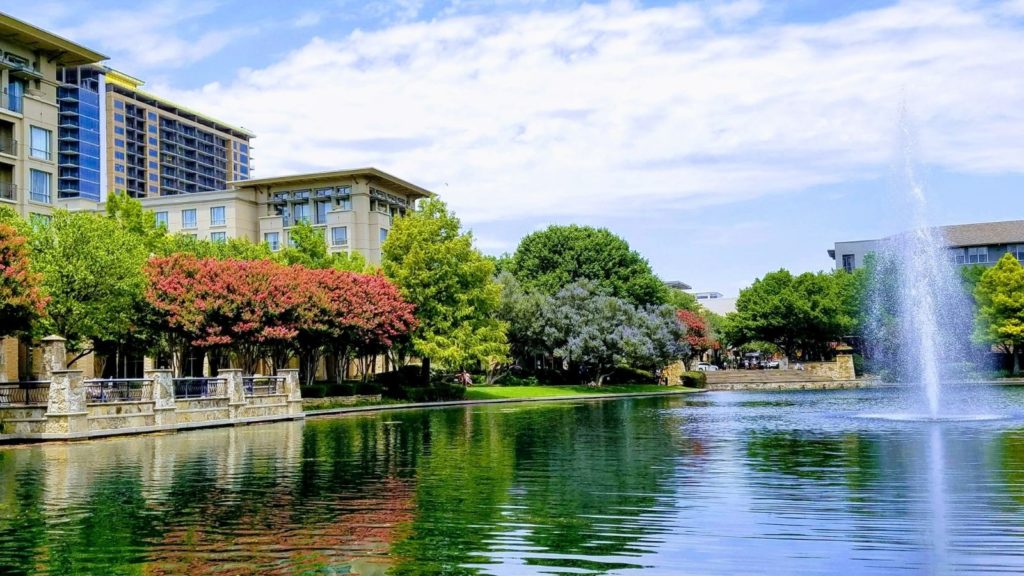 There are also plenty of opportunities for recreation in Plano. The city has thousands of acres of parkland, open spaces, preserves, golf courses, and special-use areas.
Chock full of community spirit, Plano hosts major events such as the Plano International Festival and the Texas Renaissance Festival.
Plano is most recognized for its excellent school district. Students of all ages attend exceptional schools that emphasize academics, arts, and athletics.
There are lots of things to do in Plano, including casual and fine dining, shopping, golf, entertainment, nightlife, and recreation.
Education in Plano, Texas
Plano is home to 70 public schools managed primarily by the Plano Independent School District. The high school system, unique to the district, is divided between grades 9-10 that attend high school while grades 11-12 go to senior high. 
The Plano Independent School District earned a record of graduating more students than similar districts with strong reputations.
The city also houses 16 parochial and secular private schools.
Collin College and DBU North, which is a Dallas Baptist University satellite campus, are also in Plano. Collectively, there are 36 colleges situated within 50 miles of the city, including the University of Texas at Dallas, Dallas Christian College, Richland College, Brookhaven College, and more.
There are seven libraries in Plano, encompassed by the Plano Public Library System.
The Climate in Plano, Texas
Plano is drizzled in sunshine 229 days annually, which is about 24 days more than the national average of 205 sunny days. This generates high summer temperatures in July of about 94 degrees, ideal for visiting the area's water parks and preserves.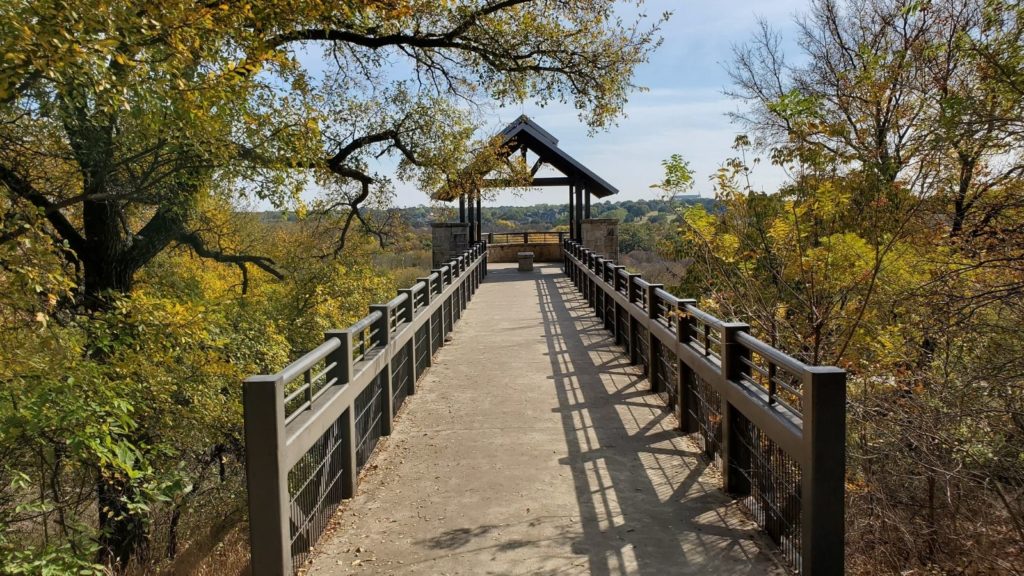 The area tracks about 80 days per year with some form of measurable precipitation, which translates to roughly 41 inches of rain and two inches of snow each year. Winter low temperatures hover around freezing in January at an estimated 33 degrees.
Public Transportation in Plano, Texas
The city's public transportation is known as the DART or the Dallas Area Rapid Transit. The system includes buses and trains that complete more than 67,000 one-way trips each day. 
Residents also have access to rideshare services such as Uber and Lyft. People who prefer bicycling can make use of a network of trails that provides connectivity between residential areas and throughout the community.
For air travel, the Dallas Love Field airport is 20 miles from Plano, and 29 miles away is the Dallas/Fort Worth International Airport.
Plano is home to a population of about 287,677 in Collin and Denton counties, about 16 miles northeast of Dallas. The median household income in the area is estimated at $93,321, above the Texas median household income of $64,034.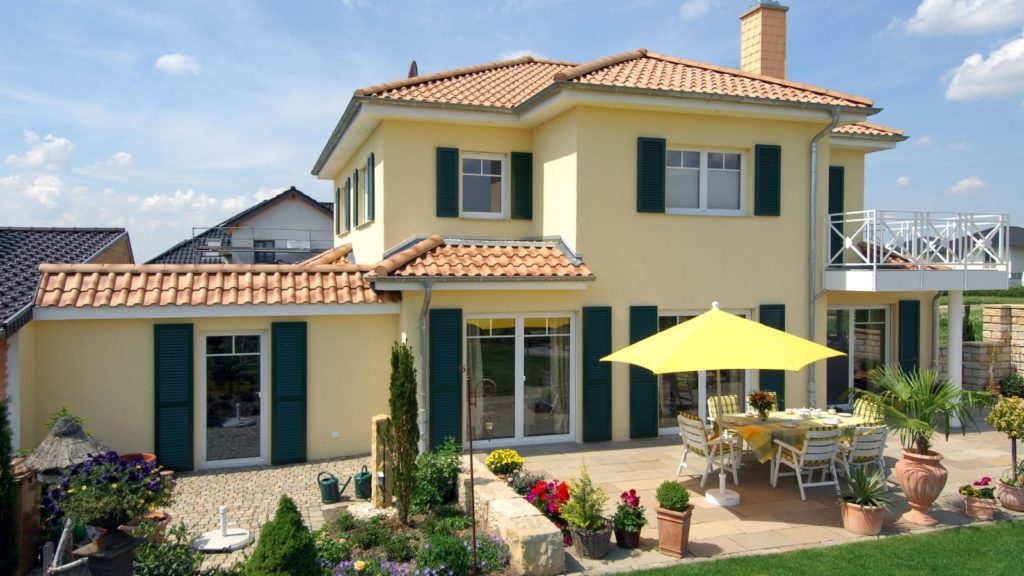 There's a combination of housing styles available in Plano, including single-family homes, condominiums, and townhomes. Plano's architectural styles include traditional, contemporary, ranch, and Mediterranean.
The median home value in Plano is $361,000, considerably above the state's median home value of about $200,400.
The City of Plano is a wonderful place to live and work with many opportunities for people who enjoy the outdoors. It has an excellent school system, great public transportation, and its climate offers year-round comfort. 
For more information about what it's like to live in Plano, Texas, reach out to a FireBoss Realty real estate agent today.
The 911 For All Your Real Estate Needs
CALL or TEXT 469-269-0911