Are you getting ready to buy your first house? If so, there are a few things you need to know before you take the plunge. Buying a home can be an intimidating and daunting process, but it's also a tremendous opportunity. By following these tips for first-time homebuyers, you can make the process as smooth and stress-free as possible.
Don't Shop for Houses First
Many people put the cart before the horse when shopping for their first home. It may be your impulse to start shopping online and taking home tours, but that's actually one of the last steps.
If you fall in love with a property before you know what you can afford or before you've been pre-approved for a home loan, you could find yourself devastated if someone else buys the property before you can.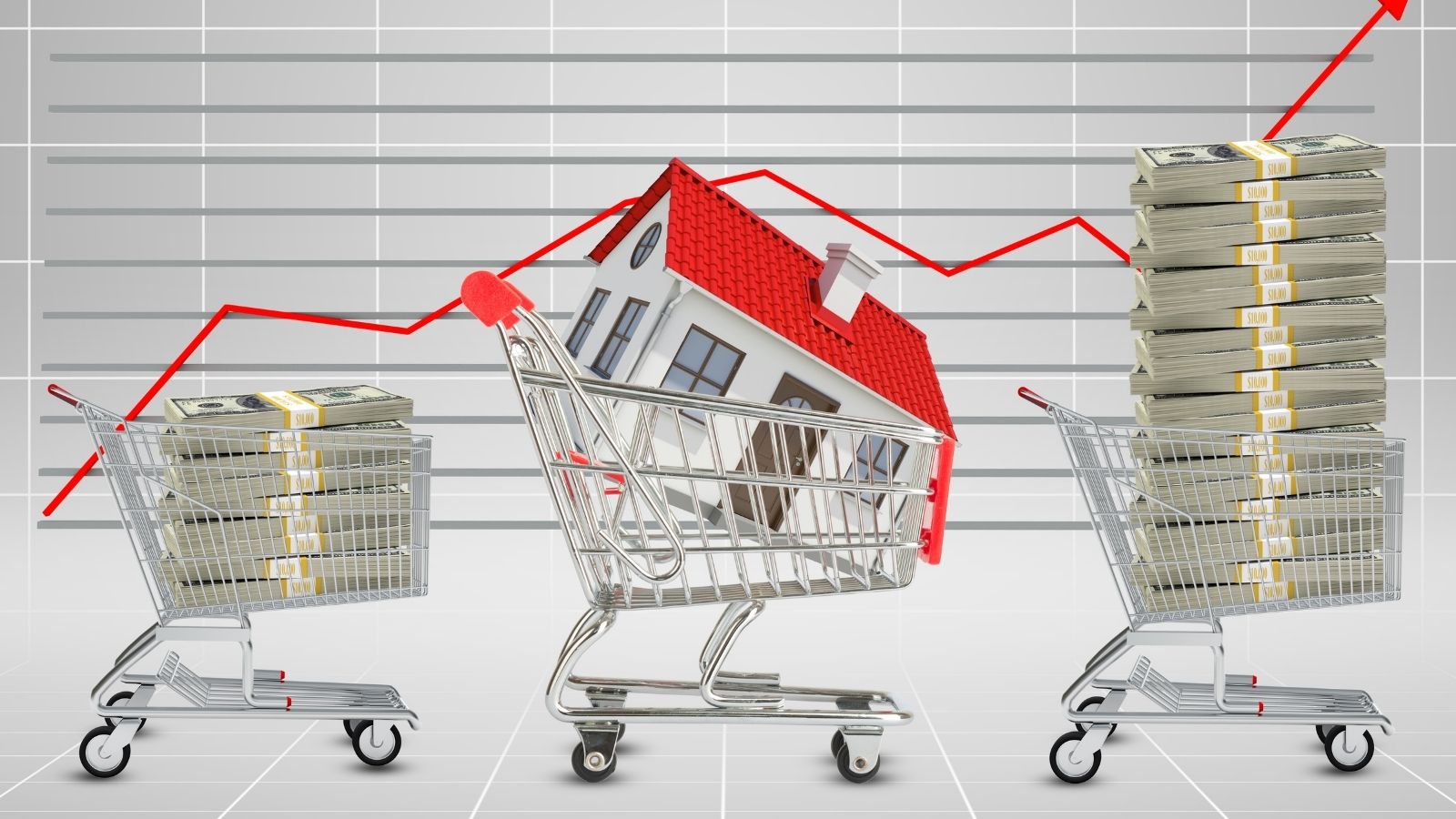 Residential real estate moves quickly, especially in a seller's market. If you fall in love with a house without knowing exactly what to expect, there's every chance that the owners could sell it while you are still waiting for your loan to get approved.
Save Money and Don't Change Jobs
To purchase a house with a conventional loan, you'll need a down payment of roughly twenty percent of the amount of the house you're trying to buy. 
You'll also need an earnest money deposit, which is between one and three percent of the home's value. You'll submit this deposit with your offer to indicate that you're serious about your purchase.
Closing costs are another expense buyers are often surprised by. Closing costs cover all the expenses accrued during your transaction, such as the appraiser, inspector, escrow agent, lender fees, taxes, insurance, and more. These costs total between three and eight percent of the home's value.
Another thing to keep in consideration is that the lender will seriously look into any major purchases you make before and during the application process. If you've financed things or spent large sums of cash, the lender could withdraw their offer, even up to closing day.
Your lender also wants to see a work history of at least two years, minimum, with the same employer. If you lose your job or change jobs during the application process, that could jeopardize your approval.
The Numbers Game: Credit and DTI
If you hope to secure a conventional loan, your credit score is an important metric. At the very least, your score should be 620, but anything above 700 will typically land you the lowest interest rate available.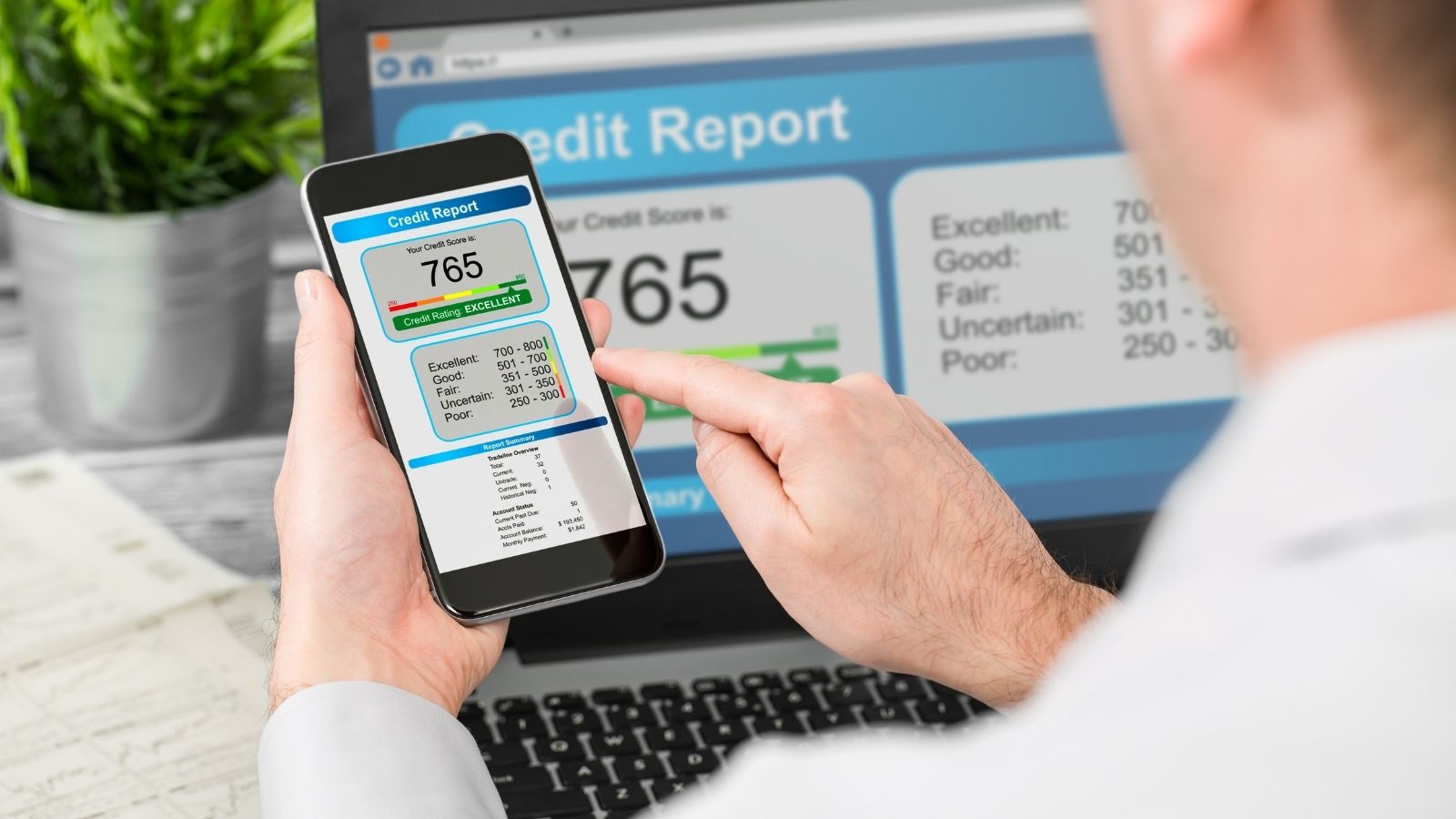 Your debt-to-income ratio (DTI) is another key factor lenders look at when determining how likely it is that you'll be able to make your monthly mortgage payments.
DTI is the percentage of your income that goes toward debt and bills each month. This includes not just your mortgage payment but also credit cards and other types of loans, as well as minimum student loan payments, child support, and alimony. Your DTI should be 43 percent or lower.
Don't wait until the last minute to start shopping around for a mortgage lender. There are plenty of them out there, and you want to make sure you're getting the best deal possible.
Ask friends and family for referrals or search online for lenders who offer the best interest rates and terms. Don't just go with the first bank or lender you find—shop around and compare offers before making a decision.
By comparing three or more lenders, you have an idea of the average interest rates and closing costs. With those estimates (and good credit and DTI), you may be in a position to negotiate better terms.
Getting pre-approved for a loan is one of the most important steps in the homebuying process. It lets you know how much money you're eligible to borrow and gives you a heads up on what your closing costs may be.
It also shows sellers that you're a serious buyer and can help you stand out from the competition.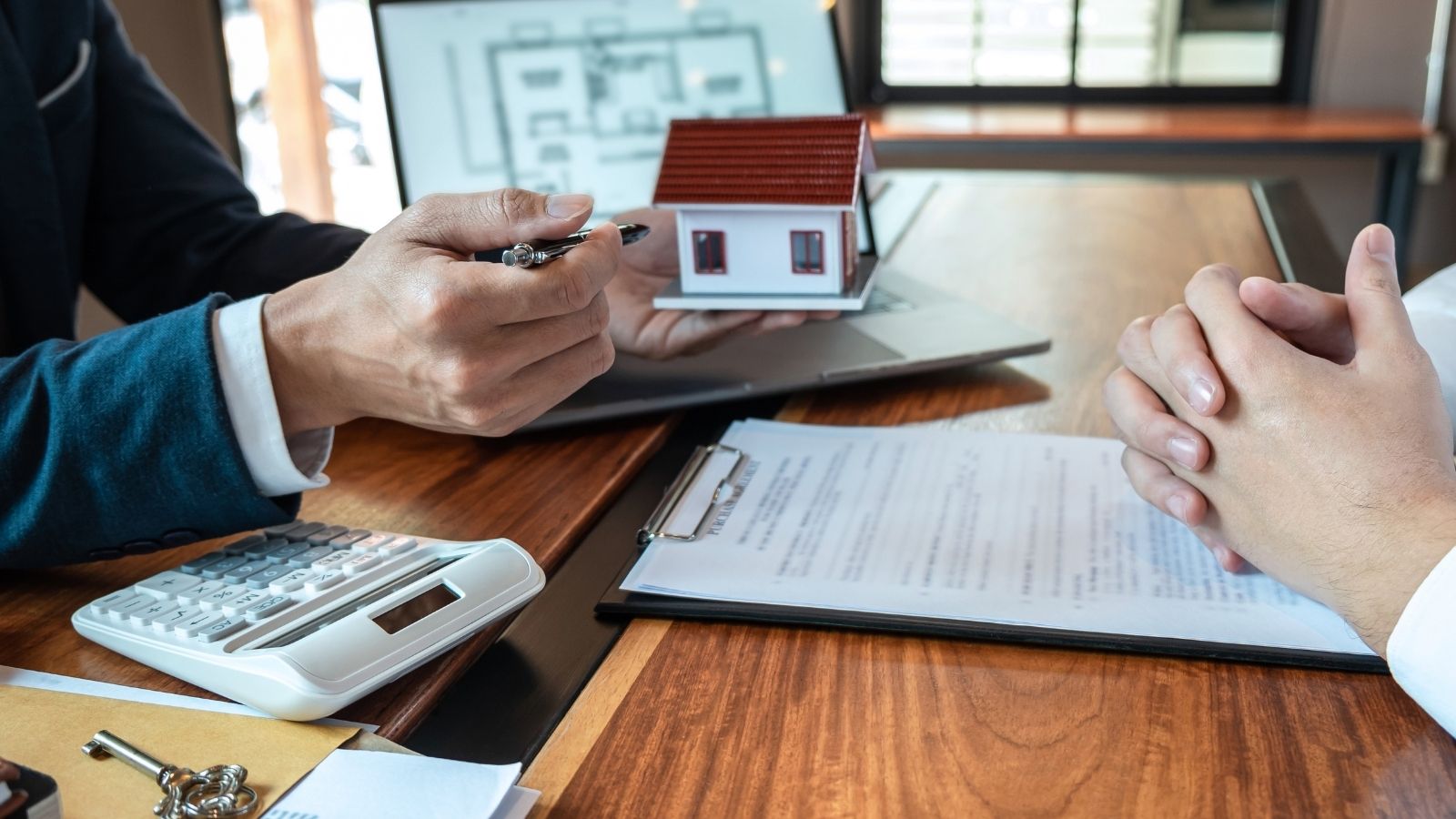 Pre-approval also gives you an idea of your monthly mortgage payments, which can help you budget for your new home.
A pre-approval letter is good for sixty days, so don't wait until the last minute to submit your application.
Find the Best Buyers' Real Estate Agent
Your real estate agent is the one person who will be with you every step of the way. Just like you, your house hunter needs to know what's expected and how things work in order to get the best results.
You need someone on your side who has dealt with buyers before. Tell them everything about yourself, including your financial situation, location preferences, ideal neighborhoods, and price range.
Having all this information upfront gives them more time to scout properties for sale that match your criteria.
Interview three agents, at least, so you can compare their experience levels, specialties, contingencies, and personalities. Choose a real estate agent who makes you feel confident and comfortable asking questions and who answers them clearly and thoroughly.
Once you've found the house of your dreams, it's time to start making offers.
In a competitive market, you may need to make more than one offer before you're accepted.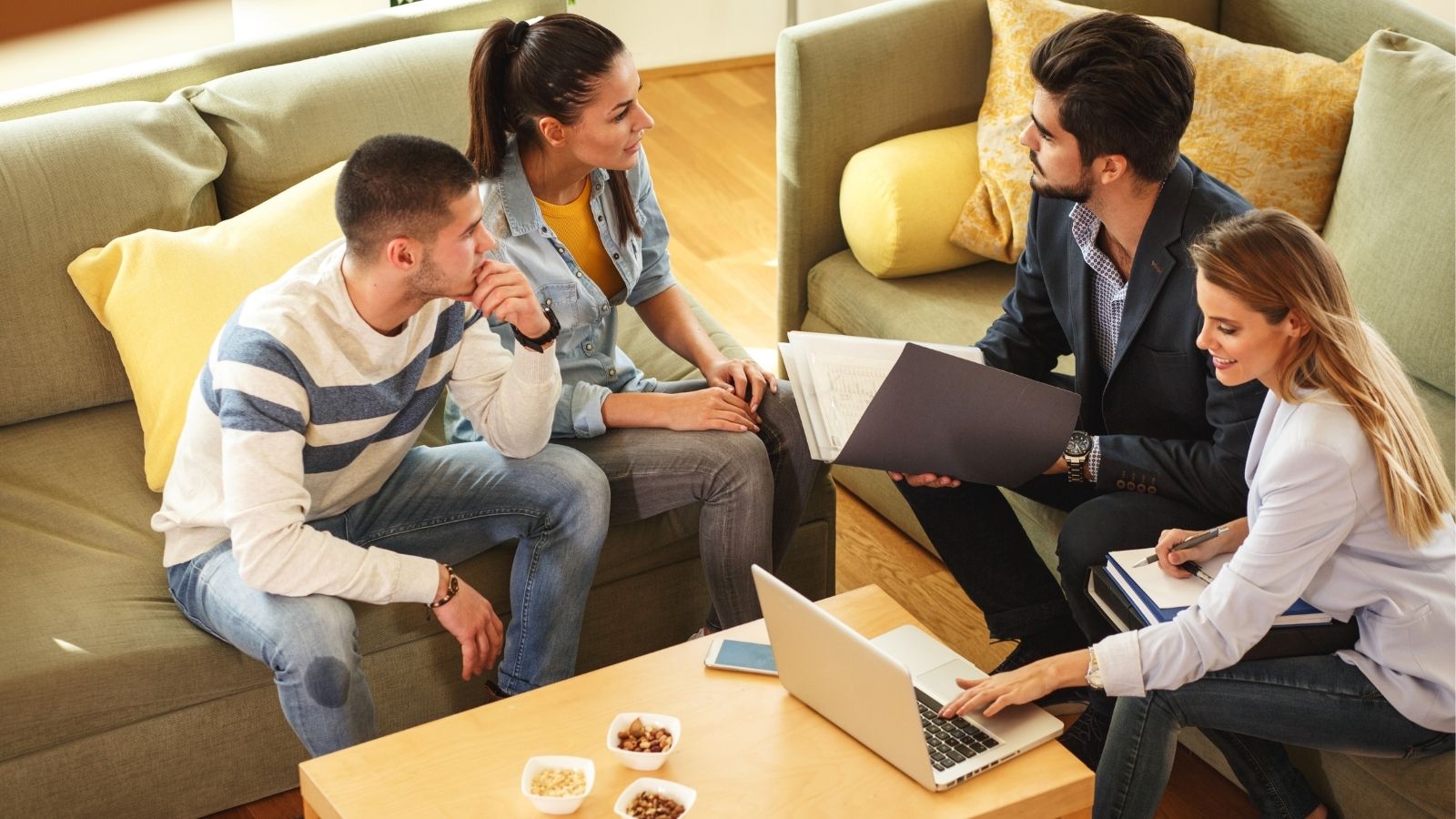 Your agent will help you with the paperwork and negotiate on your behalf.
Be prepared to pay the seller's asking price, or even more, especially if there are multiple offers.
The closing process can be long and confusing, but your agent will guide you through it every step of the way.
They'll work with the lender, the seller's agent, and the title company to make sure everything goes smoothly. This is also when the house is appraised and inspected to make sure that you and the lender are getting a good deal on your investment.
Be patient. The closing process can take as little as a few weeks or as long as a few months, depending on conditions.
Buying your first home is exciting, but it can also be stressful. 
By understanding the borrower's role in the process and taking steps to prepare for this milestone in life ahead of time, you'll have a smoother ride.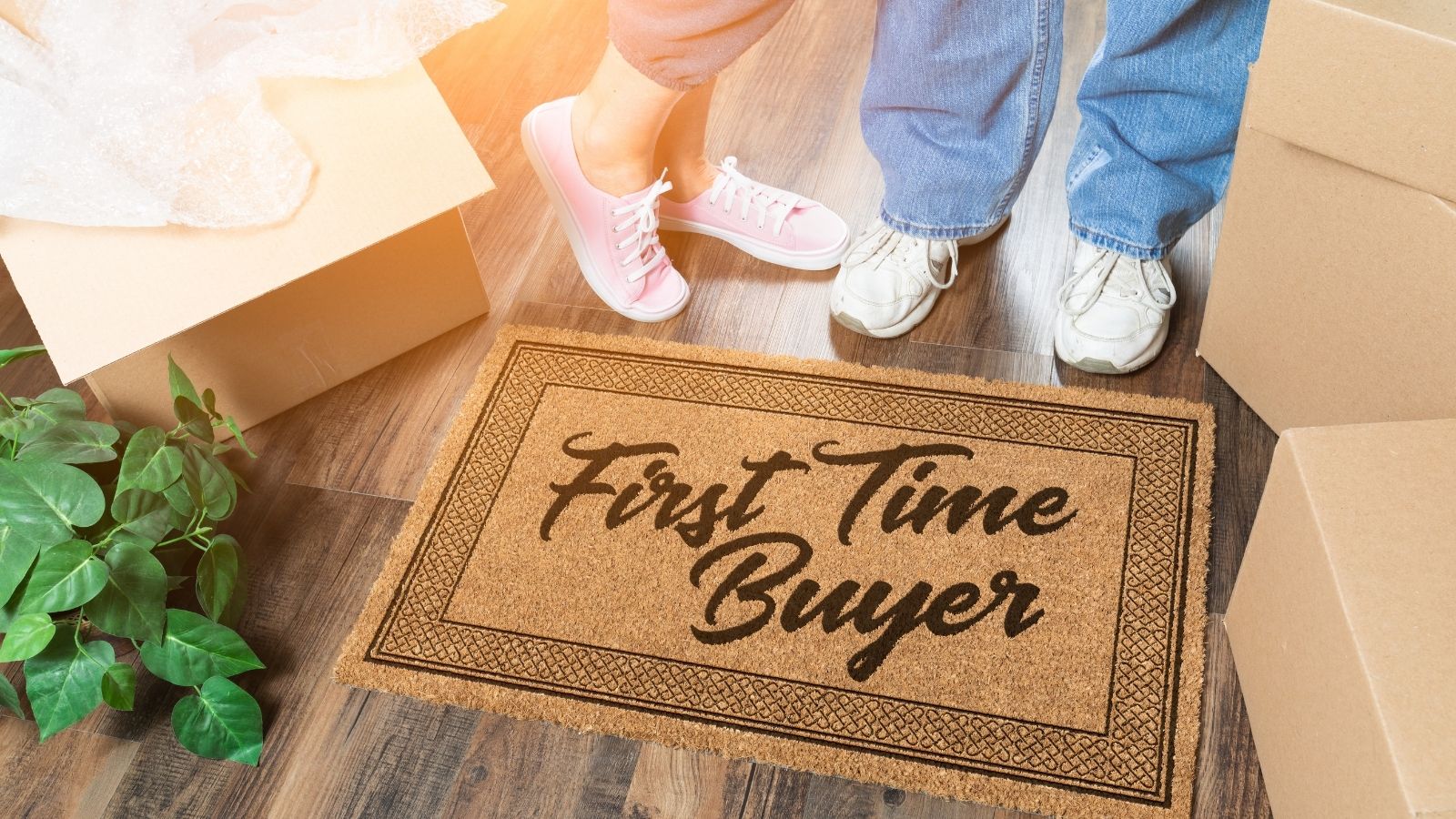 Prepare yourself with knowledge, research, planning, and patience. Ask your professional buyers' real estate agent for more tips for first-time homebuyers.
The 911 For All Your Real Estate Needs
CALL or TEXT 469-269-0911