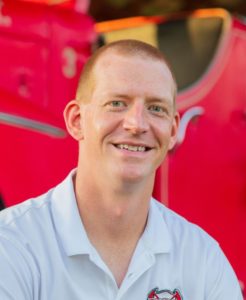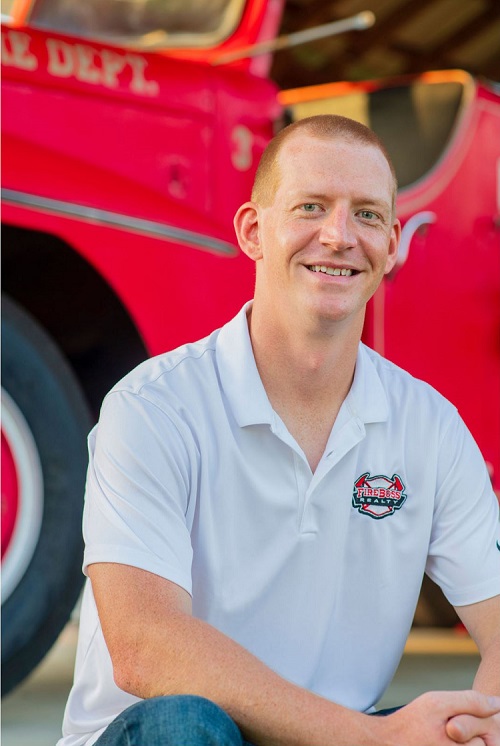 Blake Johnson grew up in a fire department family and knew that a career in the fire service was his default career from a very young age. He has lived in the Dallas/Ft Worth his entire life, served the emergency service needs of three different cities and is currently serving as an Lieutenant/EMT, member of the Dive Rescue/Swift Water team for a local fire department on the west side of the metroplex and serves the emergency service needs of people across the United States as a member of Texas Task Force One. 
Blake's experience in the fire service coupled with his knowledge of the specific neighborhoods that he has served gives him insight into areas of Dallas/Ft Worth that is difficult to attain any other way. His fire service career has also given him a unique perspective on how special your home really is to you and your family.
His strong work ethic has molded him into a Realtor® that can get the job done and his strong personal values will instill a sense of confidence as he walks with you all the way through the home buying and ownership process.
Blake enjoys camping and rock climbing with his wife, Sarah, and spending time with the family at the lake.