Hiring the right seller's agent can help you realize your full property value. You will be able to sell your home faster and for more money when you use a qualified real estate professional.
Choosing the right seller's agent is an important decision that will impact how quickly and how much you are able to get out of your house. It is vital that sellers understand their options before they consult with anyone about selling their home.
Here are some things to think about when choosing the best sellers' real estate agent.
Why You Need the Best Sellers' Agent
There are many reasons why you need the best sellers' agent. Selling a home is a complex process, and it's important to have an experienced professional on your side.
A good seller's agent can help you get the most money for your house and can help the selling process transpire as smoothly as can be. They will be able to give you expert advice and guidance through every step of the selling process.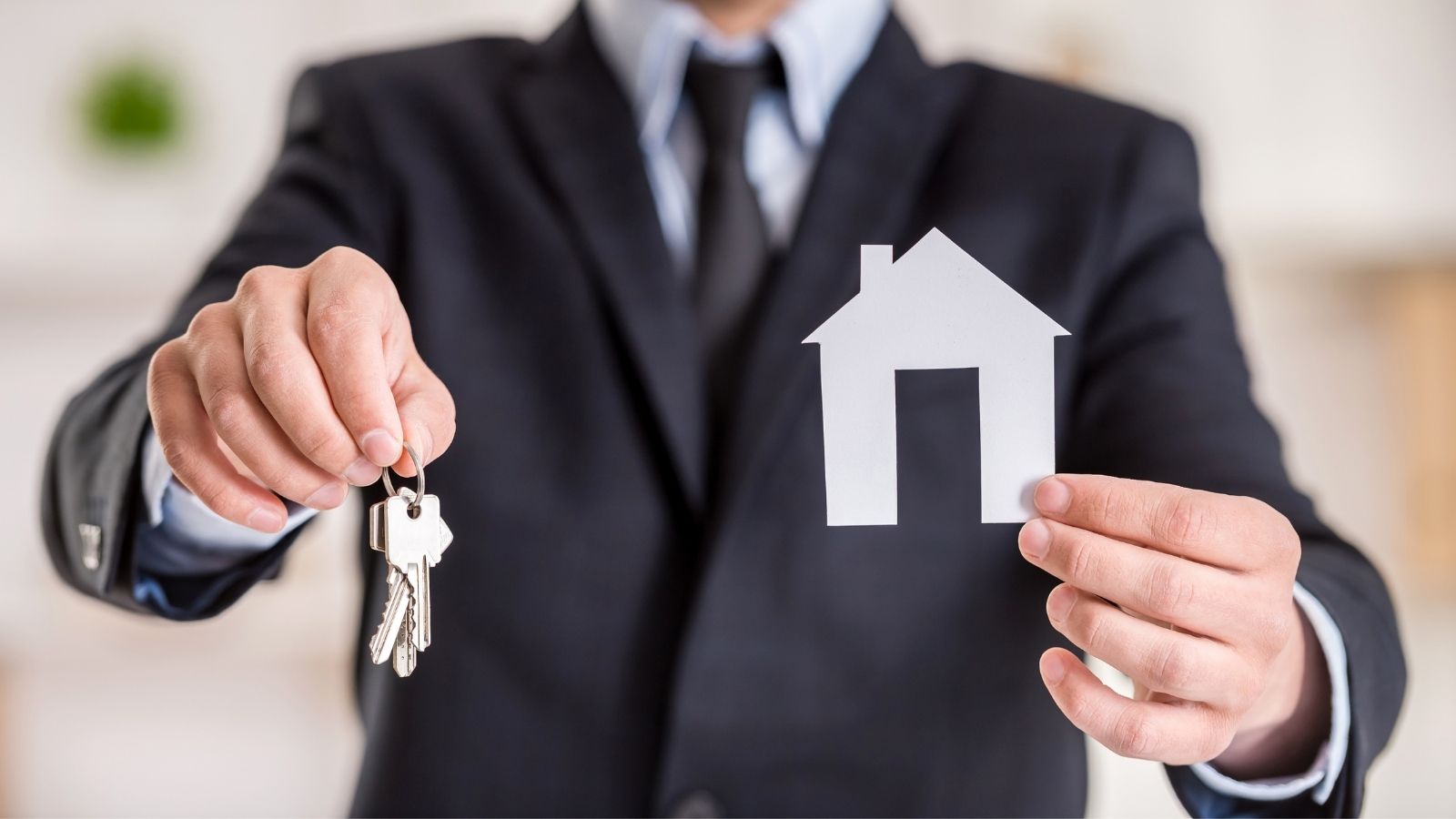 Not all agents are created equal. It is important to work with an agent who has experience in your local market. They should also be familiar with the latest trends in real estate so they can give you up-to-date information about what is happening in your area.
An experienced seller's agent will also have connections with buyers and other agents in your area. This can be helpful in getting your home sold quickly and for the best price possible.
Listing your house as FSBO, or "for sale by owner," could be a risky move with financial loss and legal repercussions. Some people like to try to save money by selling their own homes, but it's usually not worth the risk. 
Many FSBOs end up overpricing their houses and then cannot find a buyer.
Most sellers' agents are familiar with the legalities involved in real estate transactions. They know what types of disclosures must be made and will be aware of any legal requirements for your particular state and locality regarding leasing and property sales. This means you can avoid costly mistakes before they happen and help keep yourself safe from potential liability.
What to Look for in a Sellers' Agent
When you are looking for a good seller's agent, it is important to find someone who has specific expertise with properties like yours. For example, sellers who have fixer-uppers or expensive homes will need an agent that has experience selling homes in their price range.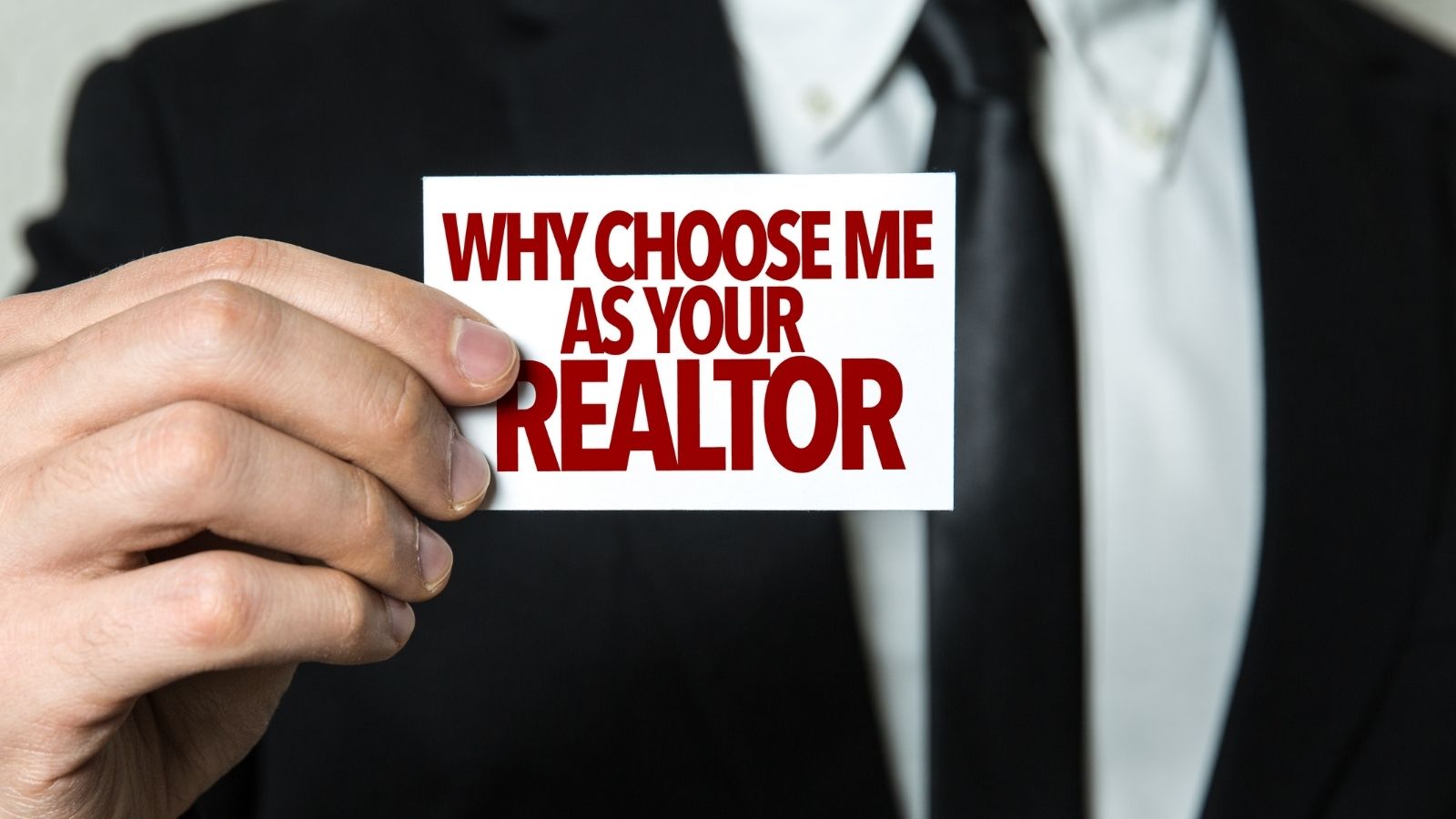 Your agent should also know your community like the back of their hand. They should be able to tell you about the schools, the neighborhoods, and the different amenities that are available in your area.
It is also important to find an agent who is responsive and easy to work with. They should be able to answer your questions quickly and should be available to help you every step of the way.
Referrals from Friends, Family, and Associates
One of the best ways to find a good real estate agent is to get referrals from people you know and trust. Ask your family, friends, and associates if they have had a good experience with a particular agent. If they have, chances are you will too.
Find Agents on Social Media
Use social media to ask for recommendations, check out their star rating, and read reviews. You can then go to the social media profiles of those agents to see how you feel about the content on their feeds.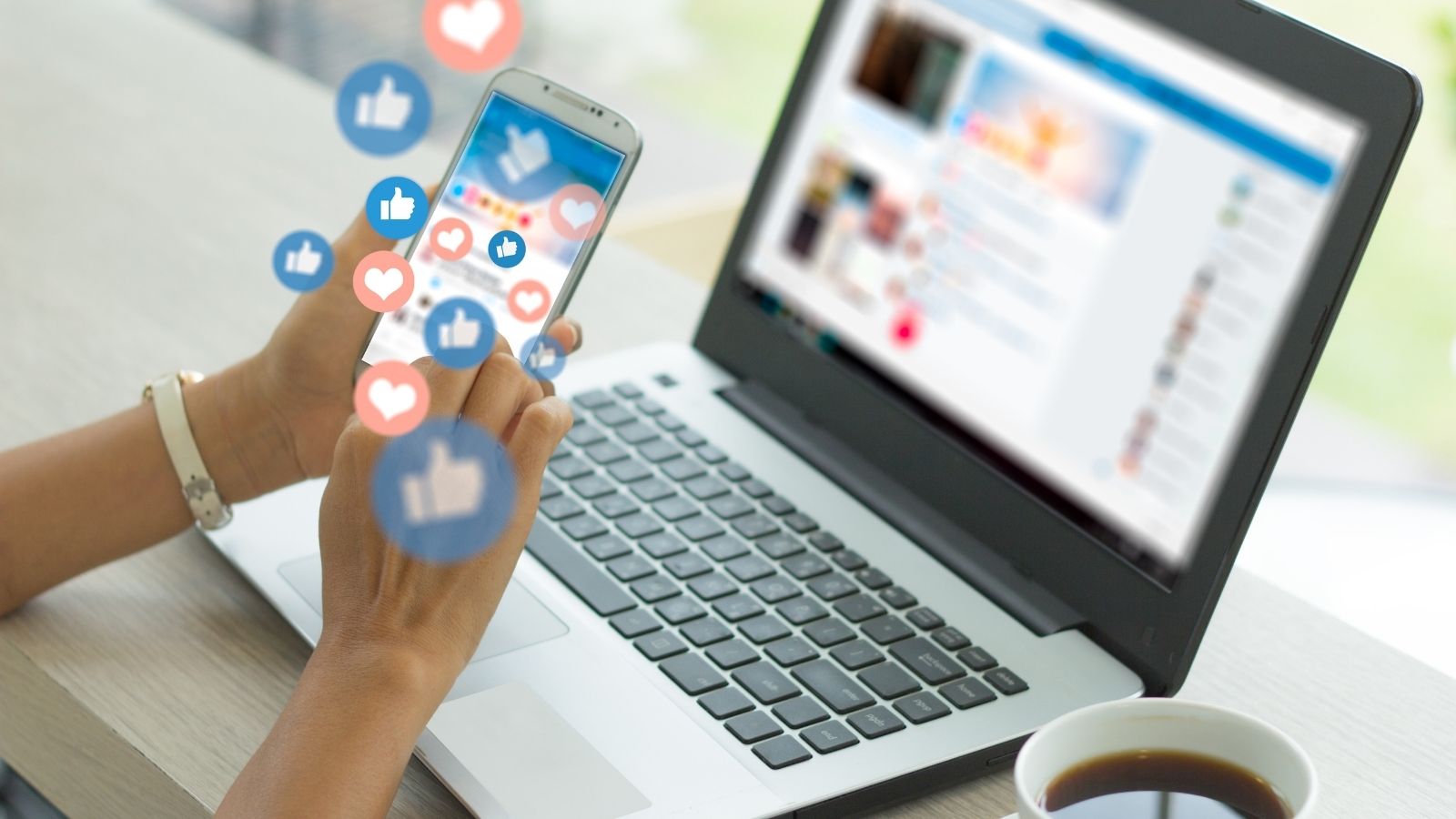 Many agents have websites that provide information about their services. You can usually find out a great deal about an agent by reading their website. Be sure to look for an agent who has a website that is easy to navigate and provides all the information you need. Is their site clean, professional, and informative, or clunky and full of filler content? This will give you an idea of how they conduct their business.
Check Out Open Houses in Your Area
One of the best ways to gauge how an agent performs is by visiting one of their open houses. You can see how they interact with homebuyers and how knowledgeable they are about the houses that are on display. This can be a great way to get real estate advice without paying for it!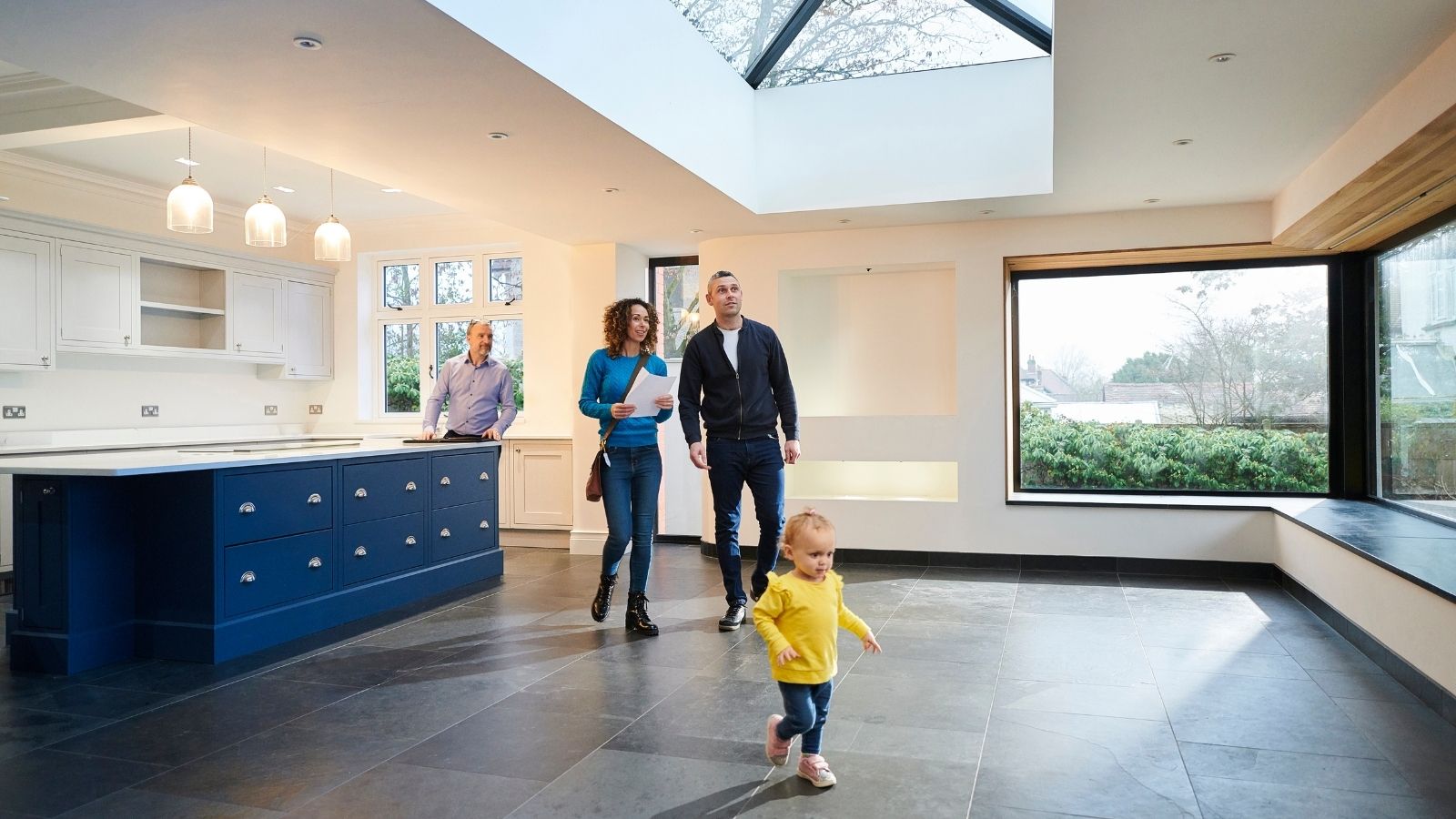 Questions to Ask in an Agent Interview
How long have you been a sellers' agent?
How long have you worked in this community?
Do you work part-time or full?
Do you work as a solo agent or as part of a team?
Will I work with you or an associate?
How many houses have you closed in the past year?
How long, on average, were these homes on the market?
What was their average selling price?
How many times, on average, were their prices reduced?
How do your asking prices compare to your sales prices?
Are you a member of NAR®, the National Association of Realtors?
What do you think is the most important aspect of selling a home?
Do you specialize in certain kinds of properties, like condos, luxury homes, etc.?
What is your commission?
Can you provide me with references?
Do you have a website and, if so, can I see it?
Can I see some of your marketing materials?
What is your marketing plan for the sale of my home?
What sales price would you suggest for my house?
How do you think I can improve the house for sale?
What do you think the home's weaknesses are?
How often will I hear from you?
Can I call, text, or email you anytime if I have questions?
May I view your contract?
What if I'm unhappy with your services?
Having an agent who is knowledgeable about your area, the type of house you are selling, and all legal procedures can help prevent costly mistakes. If you're looking to sell quickly or get top dollar for your property, then it's important that you find a real estate professional with these qualities.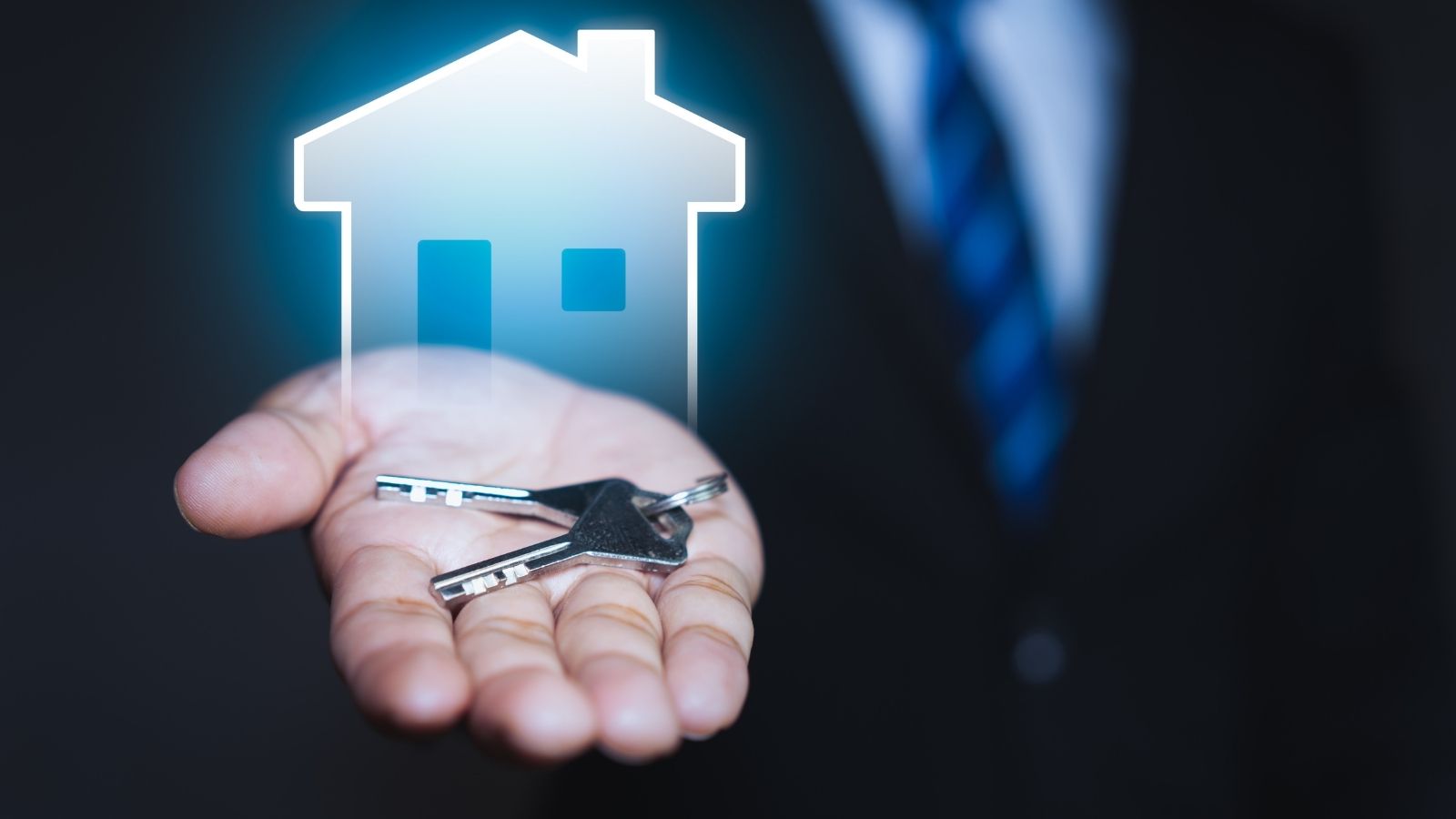 It's important to find an agent who understands the neighborhood you live in and has a track record of successfully selling homes with similar properties.
A good real estate professional can help your home stand out from the competition by highlighting its best features, which will make it more likely to sell quickly for top dollar.
The 911 For All Your Real Estate Needs
CALL or TEXT 469-269-0911