COME ON OUT TONIGHT FROM 6PM TO 8PM FOR THE WOODBRIDGE NATIONAL NIGHT OUT EVENT!!!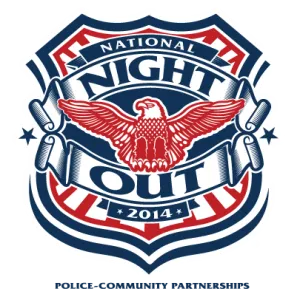 The introduction of National Night Out, "America's Night Out Against Crime", in 1984 began an effort to promote involvement in crime prevention activities, police-community partnerships, neighborhood camaraderie and send a message to criminals letting them know that neighborhoods are organized and fighting back. NATW's National Night Out program culminates annually on the first Tuesday of October.
National Night Out now involves over 37.8 million people and 16,124 communities from all fifty states, U.S. Territories, Canadian cities, and military bases worldwide. The traditional "lights on" campaign and symbolic front porch vigils turned into a celebration across America with various events and activities including, but not limited to, block parties, cookouts, parades, visits from emergency personnel, rallies and marches, exhibits, youth events, safety demonstrations and seminars, in effort to heighten awareness and enhance community relations.
Woodbridge National Night Out at Stone Park
This year the Social Committee has planned a Woodbridge National Night Out event at Stone Park and everyone is invited. There will be tacos from Rosa's (while they last), a movie to watch and the kids can enjoy the park. Bring something cold to drink, a dessert to share and a blanket or a chair to sit on while you visit with your friends or make a few new ones!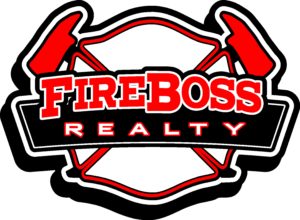 FireBoss Realty is a real estate team operated by Texas Realtors Scott and Amie Johnson under the brokerage of Keller Williams Central/75. Each Keller Williams office is independently owned and operated.