Woodbridge HOA Annual Assessments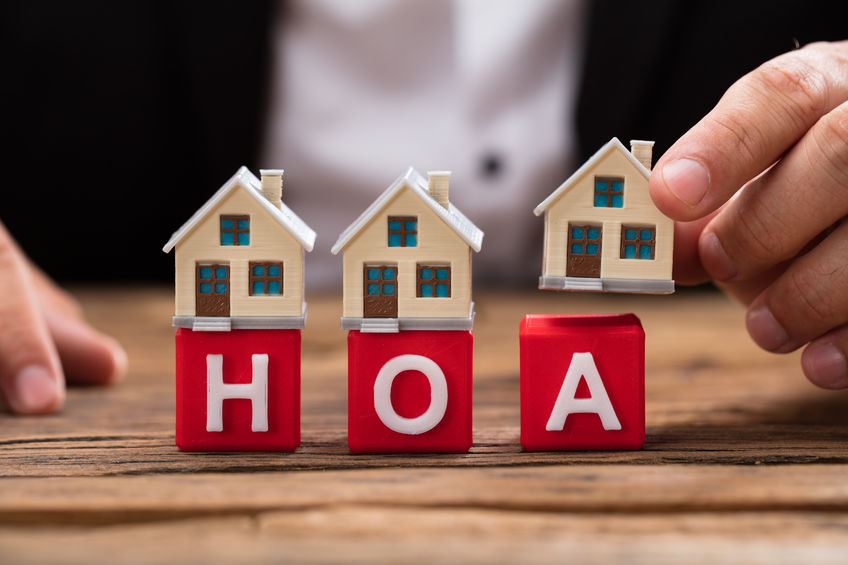 Woodbridge HOA annual assessments are due on January 1st of every year. We have sent several notices to those homeowners for who we don't have a record of receiving their payment. With the transition to a new management company and the change over to a new online payment system, we have seen a lot of homeowners that thought they paid their HOA assessment but they were not on the new systems.
This would be a great time to verify your account and email addresses on the resident portal.
If you are interested in setting up monthly payments to create a credit toward the 2023 Woodbridge HOA annual assessment, Visit ClickPay and follow the steps to set up automatic payments.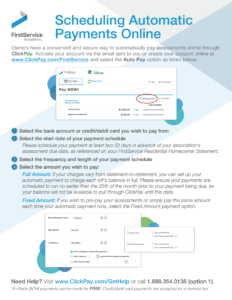 ClickPay Reminder Opt-Out
Woodbridge Homes for Sale
Pre-owned homes in Woodbridge sell very quickly and are only Active on the market for a couple of days. 
Woodbridge does have two new construction home builders Gallery Custom Homes and Megatel Homes.
Gallery Custom Homes is offering 4 to 6 beds, 2 to 4 baths, and 2,027 to 4,313 square ft. homes with base prices from $649,950 to $728,950.
Megatel Homes is offering homes 3 to 4 beds, 2 to 3 1/2 baths, and 2,028 to 3,366 square foot homes with base prices from $609,000 to $759,000.
Woodbridge Homes for Sale East of Hwy 78
Woodbridge Homes for Sale West of Hwy 78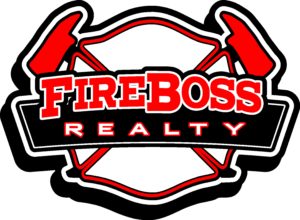 FireBoss Realty is a real estate team operated by Texas Realtors Scott and Amie Johnson under the brokerage of Keller Williams Central/75. Each Keller Williams office is independently owned and operated.