Take Control Of Your Personal Finances in 2023!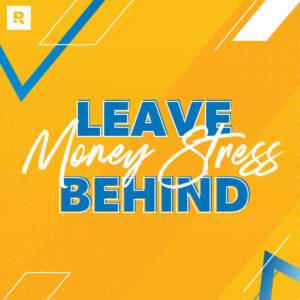 According to a study by the Ramsey Solutions research team, 40% of Americans say their financial situation has caused them to lose sleep in the past month. If that's not you, that's awesome… but it's likely that it has been you at some point in the past. The reality is, most people were not taught how to take control of their personal finances when they were growing up. Most of us went to "the school of hard knocks" and I have to tell you… at the school of hard knocks… the tuition is high… the homework is hard… and no one forgives your student debt!
The good news is… you can learn how to handle money so that it doesn't have control over you… you can learn to take control of your personal finances so that you aren't living pay check to pay check.
How Did Amie and I Get Out Of Debt?
Amie and I have had our share of debt. During our marriage, we have gone into considerable debt three different times. We would look at our finances and ask, "How did this happen?" We would determine to get out of debt… and we would struggle to make it happen. When we had a little breathing room, we would allow ourselves to spend a little extra here and there… we would look at our finances again… and there was more debt mounting up again!
We had finally had enough. We met with a financial coach who had us track our spending. Then we developed a spending plan that worked with our income and left enough money at the end of each month to put more than the minimum payment on our credit cards and other debts. We even sold the suburban and bought a "Dave Ramsey Car." (Amie is still driving it.)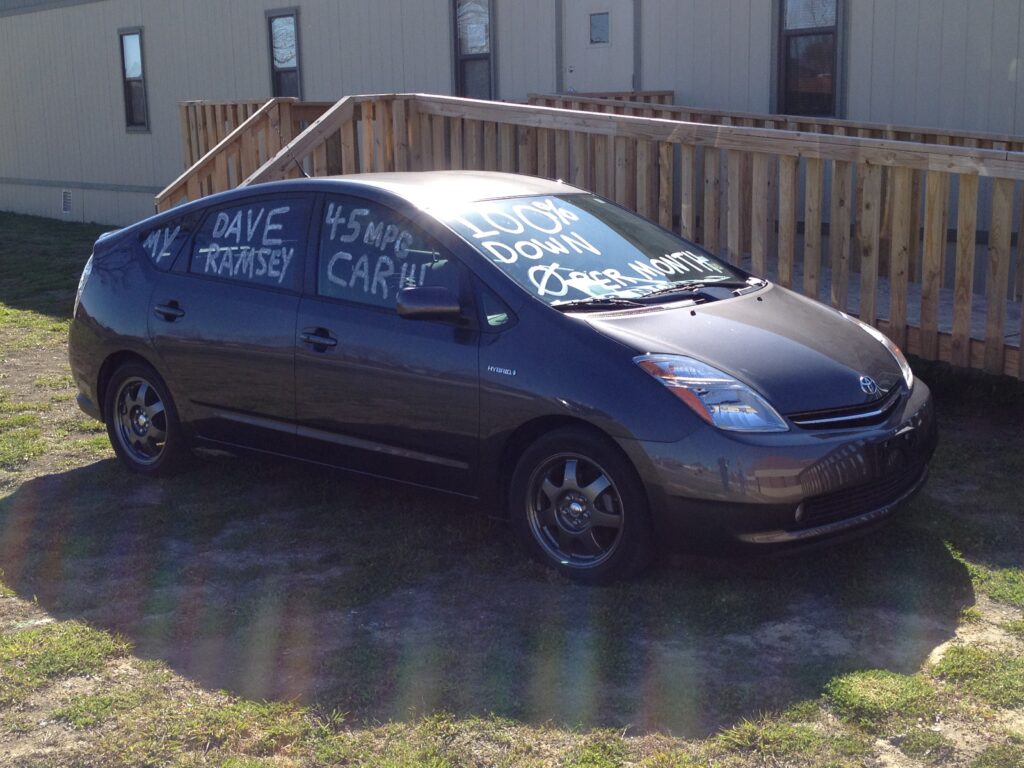 Our financial coach gave us the assignment to read Money, Possessions, & Eternity by Randy Alcorn and we discovered that our financial issues were more about our attitudes and emotions about money than they were about our ability to do fifth-grade math. 
We started teaching Financial Peace University in 2009 and have been blessed to walk with a multitude of people as they worked through the FPU Baby Steps… saw the light at the end of the debt tunnel… and broke free from the money monster that had them in bondage their entire lives!
How Can You Take Control of
Your Personal Finances in 2023?
The answer is easy… you take control ONE BABY STEP AT A TIME!
Learning how to handle money doesn't have to be difficult or intimidating. All you need is a simple process to follow and Financial Peace University provides that process. By taking one Baby Step at a time, you can learn how to be in control of your personal finances and how to Leave Money Stress Behind!
How Do I Get Started with
Financial Peace University?
The culture in the U.S. is designed to take you down. With inflation on the rise and our economy in a recession, there is no better time to get a handle on your personal finances than NOW. Credit cards, car loans, student loans… they'll keep you paying way too much for way too long… but there is a way out of the mess of debt, and it starts right here with YOU! 
You can change your future by joining us at our next Financial Peace University class at Lakepointe Church – Firewheel. 
The class will meet for 9 weeks on Tuesday evenings starting on February 7th. (Spring break will be in there somewhere and depending on the class participants, we may take off a week for spring break.) FPU will start at 6:30 pm and end at 8:30 pm. Free child care will be available for ages infant – 10 years old. 
Your family can sign up for Financial Peace University for just $79.99 on the Financial Peace University website.
Interested in attending Financial Peace University but you aren't sure you should spend $79.99 on it in your current financial situation? Click in the "Enter Your Email" box for a free sample.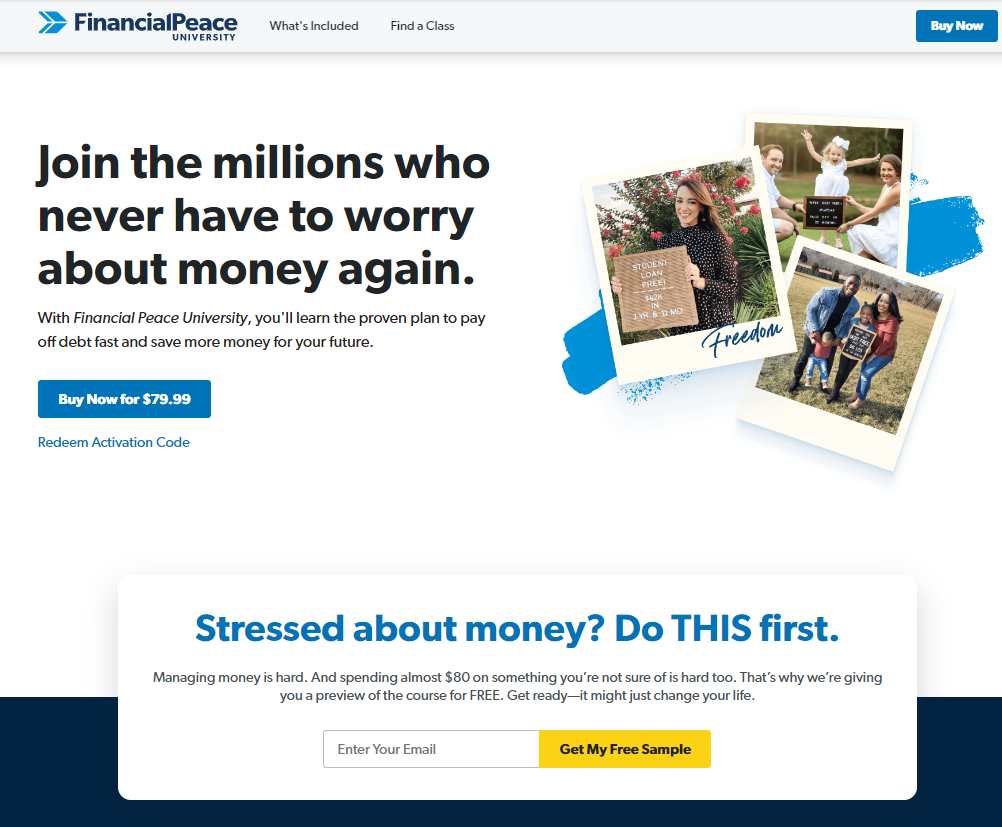 Financial Peace University has changed the lives of millions of people… yours could be next.
We're looking forward to seeing you there!!!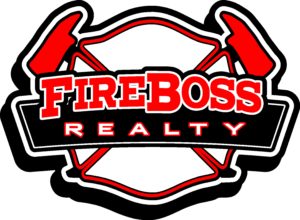 FireBoss Realty is a real estate team operated by Texas Realtors Scott and Amie Johnson under the brokerage of Keller Williams Central/75. Each Keller Williams office is independently owned and operated.