The Murphy Police Department would like to invite any resident of the City of Murphy or person employed within the city limits of Murphy, TX to attend the Murphy, TX Citizens Police Academy to learn WHY they do WHAT they do.
You will get to participate in hands on activities in every aspect of law enforcement. The class will meet once a week on Thursdays from 6:30 – 9:30 starting on September 11, 2014 and run through November 13, 2014.
The deadline to register is SEPTEMBER 2, 2014
Click Here to register
or
go by the
Murphy Police Department ~ 206 N. Murphy Rd. Murphy, TX 75094
To participate, you must have a clear criminal background and be at least 18 years old.
Upon completion of the Citizens Police Academy you will be eligible to attend a FREE Concealed Handgun Licensing class.
please contact Officer Kris Riebschlager at kriebschlager@murphytx.org or call at 972-469-4259.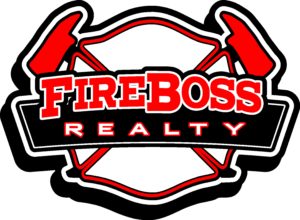 FireBoss Realty is a real estate team operated by Texas Realtors Scott and Amie Johnson under the brokerage of Keller Williams Central/75. Each Keller Williams office is independently owned and operated.