We've had some questions this week about the new 40-Year FHA mortgage option. So, I thought I'd answer them with a really quick little post. 
There Isn't A 40-Year FHA Mortgage Program!
There isn't a 40-year FHA mortgage program! There's a huge difference between a new 40-year FHA Mortgage option and an extended loan modification program. The FHA increased the term for loan modifications to 40 years… that's way different than offering a new 40-year FHA Mortgage program.
Lenders offer loan modification programs to assist borrowers who are struggling to make timely mortgage payments and to prevent dire outcomes like foreclosure or short sale. The 40-year FHA loan modification is a recently extended loan modification period offered by the Federal Housing Administration (FHA) for homeowners who are struggling to make their monthly mortgage payments. A loan modification changes the terms of the existing mortgage to make it more affordable for the borrower. In the case of a 40-year FHA loan modification, the repayment term is extended from the original 30-year term to 40 years, which reduces the monthly mortgage payment. This modification is only available to borrowers with FHA-insured mortgages, and they must meet certain eligibility requirements which includes demonstrating financial hardship.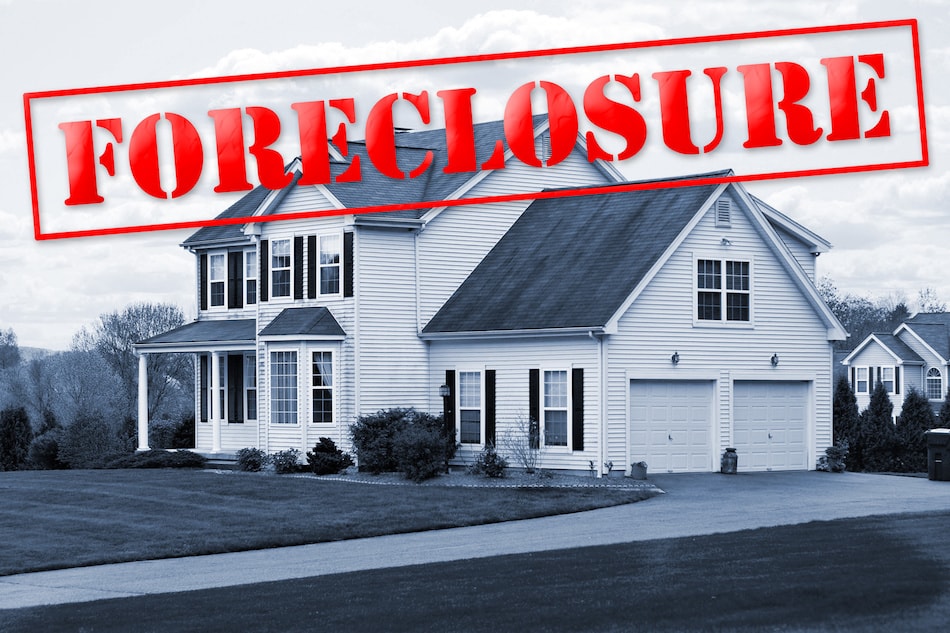 Who Started The 40-Year FHA Mortgage Rumor?
Reporters who either lacked knowledge of loan modification or failed to grasp that the news applied only to loan modifications, were responsible for the misinterpretation that resulted in the rumor about a new 40-year FHA mortgage option. Although the news was released over a month ago, the rumor gained momentum recently due to a surge in inquiries and comments. If you want to read the official announcement directly from the Federal Register… Click Here.
If you have any other questions about mortgages, or anything else real estate related, feel free to give one of us at FireBoss realty a call and we'll get you all of the information you need.
Oh by the way… we're never too busy for any of your referrals!
If you hear any of your friends or family talking about buying or selling a home, give us a call with their name and number and we'll be happy to follow up. 
We promise to take great care of them and to treat them just like family!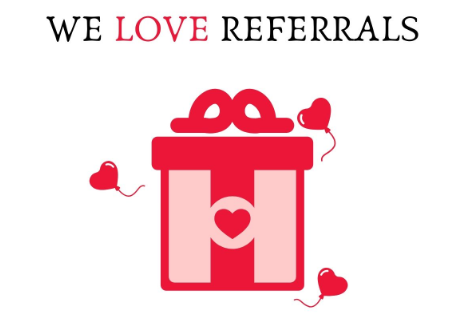 The 911 For All Your Real Estate Needs
CALL or TEXT 469-269-0911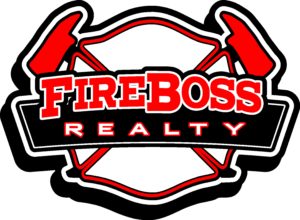 FireBoss Realty is a real estate team operated by Texas Realtors Scott and Amie Johnson under the brokerage of Keller Williams Central/75. Each Keller Williams office is independently owned and operated.