Scott and Amie Johnson with FireBoss Realty are amazing realtors.
Scott and Amie Johnson with FireBoss Realty are amazing realtors. If you're planning to sell your house you owe it to yourself to speak with them.
They were always professional and available to answer questions and any concerns we had. They handled everything from staging to taking care of our house when we went out of town. We highly recommend Scott and Aime. They are easy to work with and top notch! They sold our house in the Fairways in 4 days!
Do yourself a favor & give FireBoss Realty a call!
My wife & I highly recommend Scott & Amie Johnson with FireBoss Realty. We've bought & sold several homes & worked with several different realtors over the years. All were experienced, some actually pretty good but none compared with this amazing couple's knowledge & level of service. Our son recommended them when a year ago, they sold his Woodbridge house in just a little over a week. He insisted we give them a call. So glad we did. They sold our home in Woodbridge well over list price in just four days!! The entire process was smooth as glass & stress free. Do yourself a favor & give FireBoss Realty a call.
Scott and Amie are incredibly honest people!
Scott and Amie are incredible! We have used them to buy and sell homes in Murphy, TX. They are very knowledgeable about the process and made us feel comfortable as we were doing the largest transaction we had ever done. They were available for quick communication and gave us the advice we needed to hear, not what would make the transaction easier for them. They are incredibly honest people and we look forward to working with them on any future real estate transactions.
* throw back to 2016- We were under contract on a house and a huge hail storm hit the house and destroyed the roof. Scott and Amie told us the seller was not willing to fix the roof and that we needed to walk away because the house was no longer insurable. We were crushed, but we did. They could have earlier steered us towards this home, damage and all, but they gave us the advice that was best. We went out that afternoon to look for a new potential home and while we were out they received a call saying the seller would put a new roof on! We were able to close on time for the original home; and they held our hands (maybe literally! 😃) during the process.
Get To Know FireBoss Realty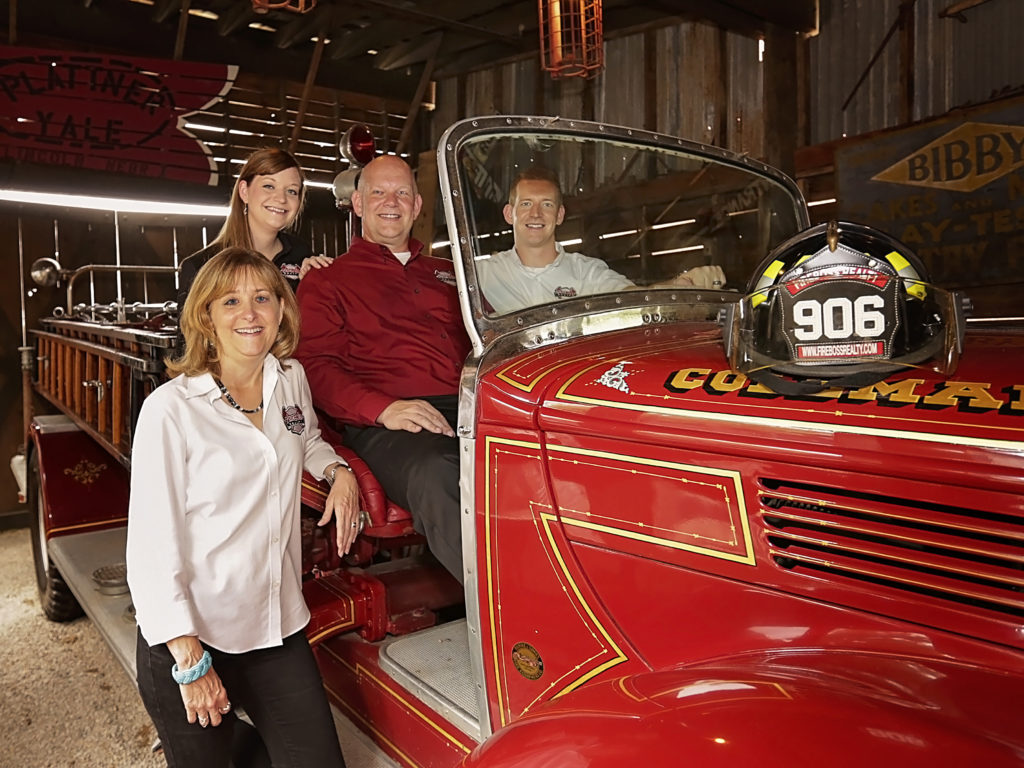 FireBoss Realty believes that "Life is Relationships and everything else is just details."
Like all good relationships we want to listen so we can understand the unique needs and wants of your family and communicate up-to-date expert feedback on the local real estate market. If you are ready to market your home, we will advise you on a pricing strategy that is consistent with your goals, provide a staging consultation with a professional home stager, aggressively market your property using multiple channels, negotiate the contract details and stay right by your side until the transaction is closed and funded.
We will also champion your search for an awesome new home, in a great neighborhood and provide the technology to find, negotiate and close on the home of your dreams. Our personalized service is designed to encourage you to refer us to your friends and family and never even consider using anyone else in the future.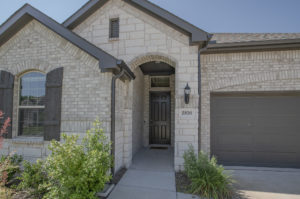 Communities
FOUR NORTH CREEK OPEN HOUSES within blocks of each other this weekend!!! OPEN HOUSE 2816 WIllow Ln. Melissa, TX 75454: Saturday 7/23/22 from 1:00 pm – 3:00 pm Sunday, 7/24/22, from 12:00 pm to 2:00 pm The price has just been reduced to $460,000 and there is a $2,000 buyer's agent bonus for contracts executed by July 25th and closed by the close date in the contract. This beautiful 2020 single-story Gehan Homes Mahogany floorplan located at 2816 Willow Ln. has 3 bedrooms, 2 baths, and a 2 car garage in 1,873 sq. ft. is only blocks away from the new North Creek Elementary school.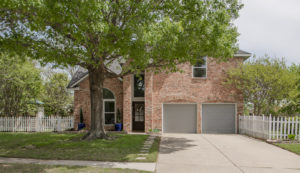 Communities
Located in Central Plano with easy access to major freeways and centrally positioned between DFW Airport, Downtown Dallas, and the booming communities of Frisco and McKinney. This beautifully updated two-story, 4-bed, 2.5-bath home located on a corner double lot is hot on the market. With its close proximity to the scenic Chisholm Trail for walking and biking and a short drive to Legacy West or Historic Downtown Plano for shopping and fine dining, almost anything you could want is nearby. The sellers put a lot of love and time into updating this home and turning it into the beauty you see today. We asked them to sit down and tell us more about this home and its surrounding area. Here are 6 things they think you should know: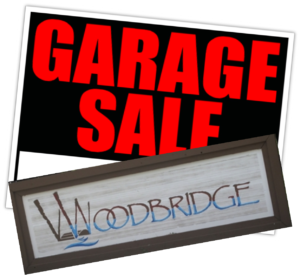 Sachse
The Woodbridge Spring 2022 Community-Wide Garage Sale is scheduled for this weekend… April 22-24. If you are looking for some clothing, home decor, furniture, or just random stuff that you can only find at a garage sale… this is a garage sale paradise! MORE THAN 100 GARAGE SALES… ALL IN ONE NEIGHBORHOOD! On the map below… zoom in… click the individual garage sale signs for the addresses, times of operation, and general description of the items offered.