Woodbridge Spring 2022 Community-Wide Garage Sale

The Woodbridge Spring 2022 Garage sale will be on the weekend of April 22-24. If this first weekend is rained out, the backup weekend will be April 29-May 1.
A group garage sale permit has been secured for Sachse residents. Wylie no longer requires garage sale permits.
Do you want to be included on the Woodbridge Garage Sale Map?
FireBoss Realty is again proud to sponsor the Woodbridge Community-Wide Garage Sale and will create a map of all of the Woodbridge Garage Sale participating addresses. The map will include the days and times of operation for each address, and the garage sale addresses will be advertised in the Wylie, Sachse, Murphy area. 
If you would like to be included on the Garage Sale Map, please complete the following information:
All of the garage sales will be published and advertised using the map located on WoodbridgeBlog.com
Woodbridge Homes for Sale
Pre-owned homes in Woodbridge sell very quickly and are only Active on the market for a couple of days. 
Woodbridge does have two new construction home builders Gallery Custom Homes and Megatel Homes.
Gallery Custom Homes is offering 4 to 6 beds, 2 to 4 baths, and 2,027 to 4,313 square ft. homes with base prices from $649,950 to $728,950.
Megatel Homes is offering homes 3 to 4 beds, 2 to 3 1/2 baths, and 2,028 to 3,366 square foot homes with base prices from $609,000 to $759,000.
Woodbridge Homes for Sale East of Hwy 78
Woodbridge Homes for Sale West of Hwy 78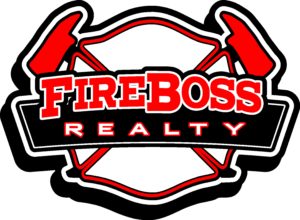 FireBoss Realty is a real estate team operated by Texas Realtors Scott and Amie Johnson under the brokerage of Keller Williams Central/75. Each Keller Williams office is independently owned and operated.