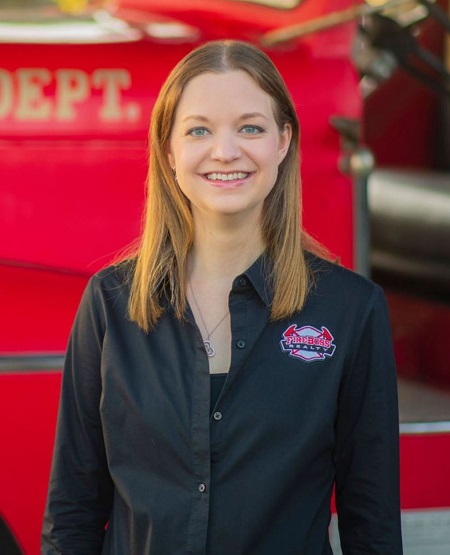 Kerri Jo Thain grew up in a fire department family and has lived in the Dallas/Ft Worth area most of her life. She moved to Singapore for a short period of time when her husband was transferred there for work. 
Kerri Jo began her career as a pharmacy tech and was instrumental in starting a closed door pharmacy. She advanced quickly and was soon responsible for establishing and maintaining inventory levels for all of the pharmaceuticals. After having her first child, Kerri Jo decided to make a career change into real estate to allow her more flexibility to be with her children.
Her outgoing personality and ability to achieve results make her a formidable ally when negotiating a real estate transaction. Her detail orientation and strong work ethic have molded her into a Realtor® that can get the transaction completed smoothly as she walks with you all the way through the home buying and ownership process.
Kerri Jo enjoys movies with her husband, Justin, and spending time with her children.