Do I need an alarm or security system?
Home protection and the safety of your family are the primary purposes of having a security system installed in your home. The most simple security systems consist of a burglar alarm that may, or may not, be monitored at a remote location.
More extensive security systems may incorporate smoke and CO detection equipment, smart doorbells, security cameras… and some even allow you to make your home into a smart home through an internet-connected hub that allows you to control lights, thermostats, and many other smart devices using the phone that you already carry around in your pocket.

PO Box 982
Wylie, TX 75098
8650 Freeport Pkwy.
Irving, TX 75063

Facebook


Twitter


Youtube


Instagram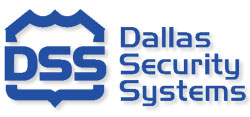 10731 Rockwall Rd.
Dallas, TX 75238
12850 Hillcrest Rd. #207
Dallas, TX 75230

Facebook


Twitter


Youtube


Instagram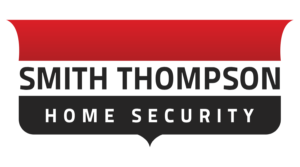 6652 Pinecrest #500
Plano, TX 75026
3410 Midcourt Rd. #123
Carrollton, TX 75006

Facebook


Twitter


Youtube


Instagram


Back to Professional Services Providers Page